Retail Excellence
3 Best Practices for Visual Merchandising Audits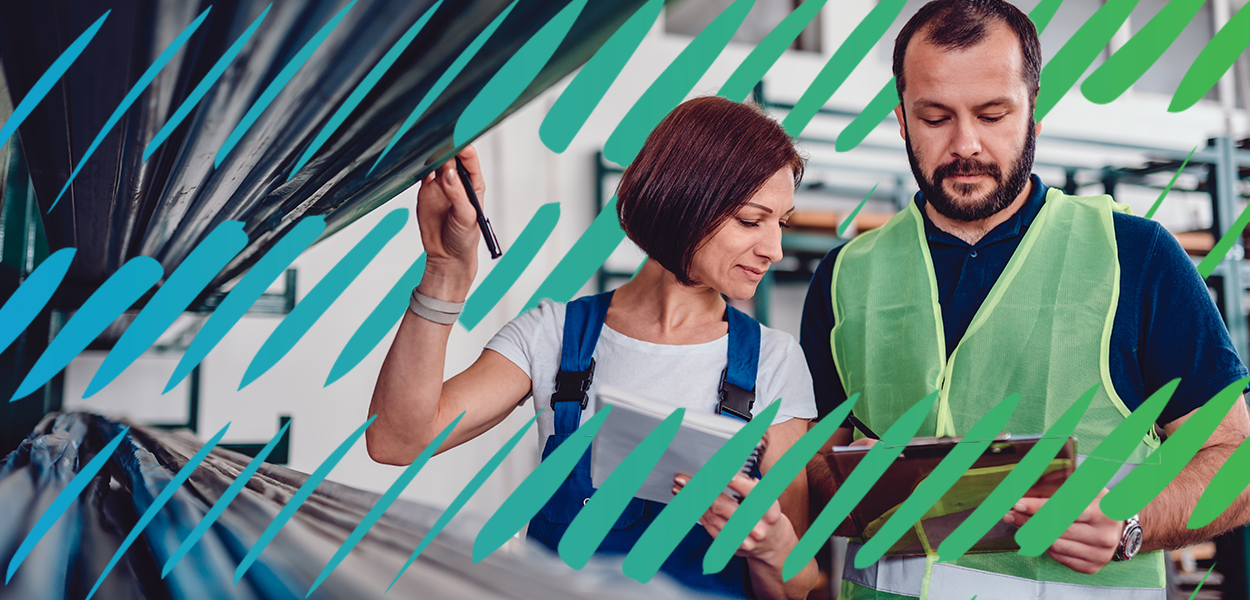 Visual merchandising audits play an integral part in store sales. Consumer packaged goods (CPG) companies rely on audits to ensure that retailers and/or merchandising service providers (MSOs) fulfill contractual obligations and give their brands the best chance to succeed in stores.
When executed properly, audits can help you increase sales and minimize out-of-stocks (OOS). But when done wrong, the inaccurate data they yield can quickly steer you off course. To prevent this from happening, we are going to cover the three best practices for performing visual merchandising audits in retail stores.
Definition
Visual merchandising audits refer to the practice of deploying field teams in retail stores to analyze, record, and share valuable product information, including but not limited to store placement, shelf positioning, inventory levels, and promotional compliance.
Usually, field teams conduct these merchandising audits on behalf of CPGs, but retailers can also leverage audits for their private-label brands.
Types of Visual Merchandising Audits
There are two primary types of visual merchandising audits:
Regular audits – reoccurring audits that are conducted on a regular basis to measure broad merchandising performance
Promotional – specialty audits that are conducted seasonally or during a promotional period to measure campaign-specific merchandising performance
Factors to Consider During a Store Audit
To get the most out of your visual merchandising audits, consider the following variables:
Store placement – Is the product in the right part of the store?
Shelf placement – Is the product on the right part of the shelf?
Product positioning – Is the product displayed in an organized, easy-to-read manner, in accordance with planogram requirements?
Inventory levels – Is there adequate on-shelf and/or back-room inventory to meet customer demand, especially during peak purchasing periods?
Pricing accuracy – Does the product label accurately reflect the current price? (Especially important for promotional audits)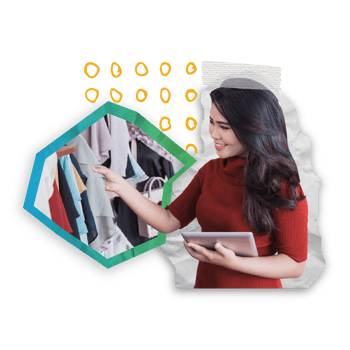 three Best Practices for Visual Merchandising Audits
Now that we've covered the basics of merchandising audits, let's look at the strategies you can implement to get the most out of your store visits. The following three best practices will position your product (or your clients' product) for success.
Tip #1: Conduct Audits Thoroughly and Frequently
Merchandising audits are a lot like scientific studies: in order to extract credible and actionable insights, you must account for every relevant variable and measure results over an extended period of time.
When conducting an audit, take into account as many relevant variables as possible (general store conditions, pricing accuracy, aisle obstructions, back-room stock, etc.) and repeat the process as frequently as feasibly possible. Because store conditions can transform in the blink of an eye, infrequent auditing can yield misleading results—and we know you don't want that.
Tip #2: Don't Be Camera Shy
Once upon a time, field teams would roam the aisles of a retail store with a clipboard and painstakingly record product statuses before passing their results along to their superiors. That time, unfortunately, is now.
Retail has been moving at the speed of light, but many field teams are still traveling at the speed of sound (i.e., a lot slower). To catch up, many retail teams have adopted mobile merchandising software like this. Employees (or associates) simply take pictures of shelves, add notes if needed, and send them off to corporate in a matter of seconds (all within one consolidated system for maximum efficiency).
Even with the help of mobile devices, field teams still struggle to keep pace with inventory, which is why mobile merchandising software are incorporating image recognition AI into their platforms. With photo AI, managers no longer have to manually sort through store images and can instead rely on AI to identify outliers.
If you're still relying on slow, laborious systems for your visual merchandising audits, upgrade to mobile-based retail execution software to stay in reach of industry demands.
Tip #3: Don't Let Your Merchandising Software Hold You Back
We have a confession to make: the header for this section is a little bit misleading. A mobile-integrated merchandising software is a must-have in today's fast-paced retail landscape, but it's not enough on its own.
Even if you are a service provider, you need more than "merchandising software" because you do much more than merchandising. From workforce management to route optimization, a lot goes on behind the scenes of in-store audits.
Instead of relying on disparate systems to manage all facets of your day-to-day operations, look for a complete retail execution software that consolidates all your needs into one efficient platform. This, perhaps more than anything, will have the biggest impact on your merchandising success.