Product Innovation
How Retail Execution Tools Reduce Customer Churn

With the meteoric rise in online sales and the accompanying push to automate nearly everything, brick-and-mortar retailers cannot afford to be passive. Retail is evolving fast, and retailers need to evolve with it.
Thankfully, retail execution tools can give you the flexibility you need to keep pace with ecommerce and omnichannel shopping. These tools allow retailers to give customers the frictionless in-person experience they are craving, resulting in improved customer experience and reduced customer churn.
What is Retail Customer Churn?
Simply put, retail customer churn is how many customers you lose over a period of time. They might cancel their subscription, shop at another store, move their business online, or take some other path to purchase that does not include shopping at your retail location.
It's important for retailers to understand the motives behind customer churn. Without knowing why shoppers directed their dollars elsewhere, it is impossible to keep it from happening again.
Why Retail Customer Churn Matters
It turns out, what you don't know can hurt you. Ignoring high customer churn numbers doesn't make the problem go away; it makes things worse.
Some retail leaders mistakenly believe there is an unlimited number of potential customers—it's only a matter of reaching new customers to replace the inevitable attrition.
While some attrition is inevitable, it can (and should) be greatly minimized. Here's why ignoring churn rate doesn't work:
Customers who leave may never come back
Attracting new customers costs significantly more than retaining existing ones
New customers spend less than existing ones
Dedicating time and resources toward retaining customers is more than worthwhile. Increasing customer retention by just 5% can yield up to 25% higher profits. And your chances of selling something to a returning customer are more than ten times higher than selling to a new customer.
Churn rate matters.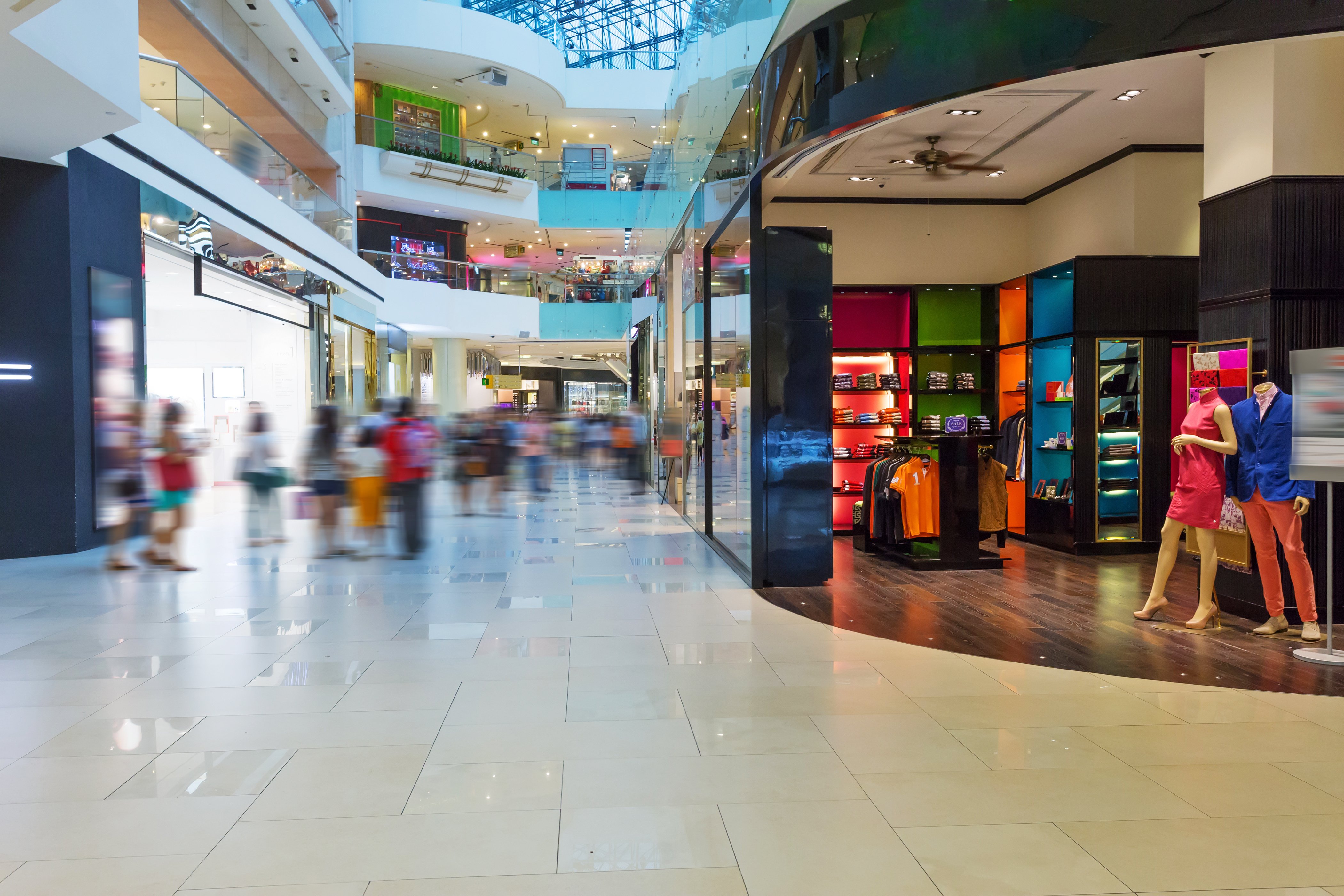 Retail Trends that Affect Churn Rate
Despite predictions that brick-and-mortar stores will soon be a thing of the past and deliveries will be conducted by drones (spoiler alert: neither of these are true), consumers still desire in-person experiences.
As the world continues to emerge from a global pandemic, the urge to connect with people manifests in numerous ways—even in something as simple as a trip to the grocery store. But that's only one of the trends that will affect your retail churn rate.
Hyper-personalization
Customers don't want to feel like just another number. Hyper-personalization goes beyond suggesting products based on previous purchases; with AI tools, retail teams can increase customer engagement by matching analytics about the customer with tailored displays and services. This is especially important when using a ship-to-store retail service.
Automation for Better In-person experience
It may seem ironic that adding chatbots or other AI tools can improve in-person customer experience, but these services can provide shoppers with quick solutions to their problems without the need for engaging with employees (who may or may not be able to help).
Automation also liberates store teams to focus on the tasks that matter most, increasing the likelihood that customers leave your store satisfied. Reducing customer churn boils down to one thing: deliver an amazing customer experience.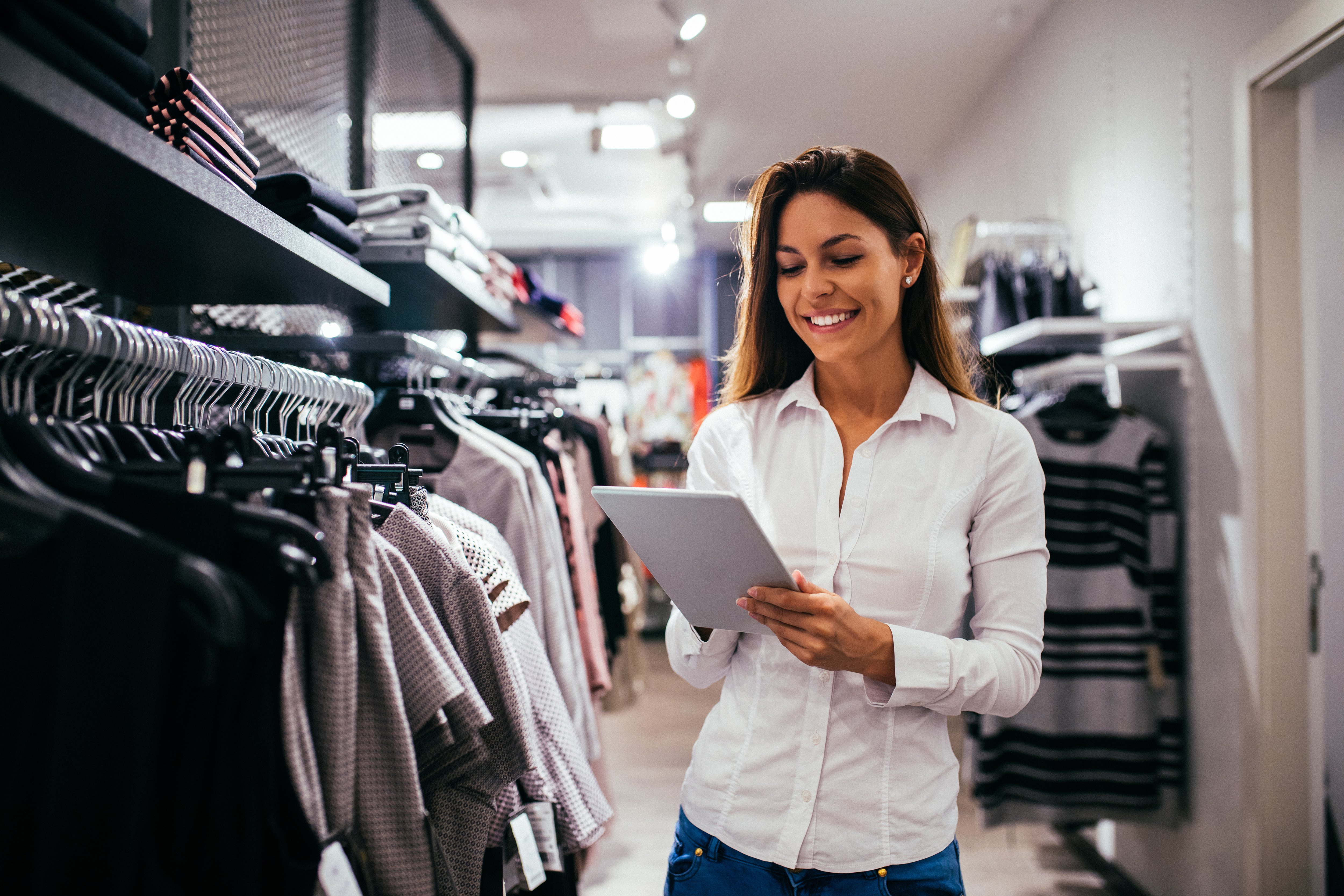 How Retail Execution Tools Can Help
Retention strategies that focus on improved customer experience can greatly reduce customer churn, but you first need the right tools to execute these strategies.
Here is how retail execution tools can facilitate your customer retention efforts:
They Lay Out the Customer Path to Purchase
Customer journey mapping starts when the shopper first interacts with a brand. It might begin with a word-of-mouth recommendation, a social media post, a window advertisement, a store display, or a variety of other marketing channels.

Retail task management tools clearly lay out a customer's path to purchase from store to store, aisle to aisle. They organize and prioritize tasks at both the macro and micro levels, helping you guide customers through every step of the in-store experience.
Think of it as rolling out a red carpet for A-list customers, only they are all A-list customers, and everyone's needs are met.
It's a win-win.
They Improve Customer Experience
Customer experience is less of a numbers game and more of a gut feeling. It is a customer's perception of how a retail location thinks of them, not just in dollars and cents but also in how they are treated. Improving this perception, however, builds loyalty and drives sales (helping you achieve the numbers you care about).
In a survey of just over 1,900 businesses, the number one priority for the next five years was customer service. The majority of businesses surveyed put this key focus above both products and pricing. And because 86% of customers indicate that they would pay more for a better experience, this trend plays an important role in reducing retail churn.
The question, however, is how to improve customer service. While not the end-all-be-all, a workforce communication app can go a long way. It facilitates the type of retail team collaboration and execution needed to consistently deliver great customer experiences.
Better staff communication leads to better customer experience because it assists with:
Consistent pricing across locations
Coordination across retail teams (including third-party vendors)
Prioritized direction for projects
Planogram compliance and perfect retail execution
Optimized data and insights delivered in real-time
When retail teams don't have to guess what comes next, and they can efficiently and effectively assist customers, they can deliver the flawless in-store experience that modern retail demands.
They Decrease Out-of-stocks
If you're thinking of converting a traditional store location to a dark store to solve the problem of the final mile, think again. Although some shoppers struggle with in-store pickers holding up checkout lines and blocking products, many find having the option to ship to a store nearby for easy pick-up to be the perfect marriage of phygital retail.
Physical locations encourage brand engagement and customer loyalty—something that's missing when a plain brown box comes to a customer's door.
The key to reducing out-of-stocks is using handheld tools that adjust stock numbers in real-time. This allows retail teams to assist customers online and IRL using retail execution tools that are updated as soon as the stock hits (or leaves) the shelves.
Meet Movista
Movista has developed the first platform that coordinates all the moving parts involved in reducing customer churn.
With our retail execution tool, you can:
Facilitate collaboration among brands, service providers, distributors, and your internal teams
Perform quick and accurate retail audits
Manage tasks at the store, region, state, or global level
Verify task completion with file uploads, pictures, and signature verification tools
Take advantage of a mobile-first platform that is easy to use and meets the fast-paced needs of modern retail
Movista's platform frees your team to focus on what matters most: the customer experience.
When you're ready to start improving your churn rate, get in touch for a free demo.