Retail Excellence
Mobile Shopping Apps & The Changing Customer Experience
---
During the holiday shopping season last year, mobile shopping app downloads skyrocketed. First-time users for the top 10 mobile shopping apps in the U.S. grew more than 16% on Black Friday compared to the same day the previous year, with half a million new users downloading apps from Amazon, Walmart, Target, Macy's and others. There were approximately 1.8 million new downloads on Black Friday in 2018.
For retailers, this growth meant good news for sales — but increased online consumer traffic puts strain on organizations who aren't prepared for the logistics involved. From shipping to handling of online returns in stores — retailers require an effective system to handle all of their needs. It's critical for retailers to deliver accurate shipments quickly to keep their customers happy and keep them coming back. They may also need help from technology to stay organized, streamline their practices and manage all of their regular (and seasonal) employees to ensure a smooth end-of-line process.
All of that can seem daunting, when customers' shopping behavior is ever-changing. More and more, technology caters to convenience and customization - giving shoppers less incentive to leave the house, especially for products with which they're already familiar. (For example, commodity products that are easy to select online or any products that consumers don't need to try or feel.)
In addition to efforts to attract and retain customers, it's important for retailers to keep their stores exciting and enhance their brick-and-mortar experience. Customers appreciate customization, elevated product selections, unique experiences (even a little bit of theater) when they're shopping at stores - things that would justify and make it worthwhile for them to battle crowds and find a parking spot.
Related Article: The Importance of Retail Execution
More retailers are experimenting with introducing special product lines or entirely new concepts, like Camp, a 10,000sq.ft. retail space that touts a fun, summer camp style experience and store front in the Flatiron district of Manhattan. They advertise as a family experience store & have rotating themes every twelve weeks to keep things fresh - they host variety of workshops and feature a dessert bar and even have a secret doorway behind a bookshelf, leading from the retail space through to the play area. There's something interesting for everyone - and it's generating excitement for shoppers.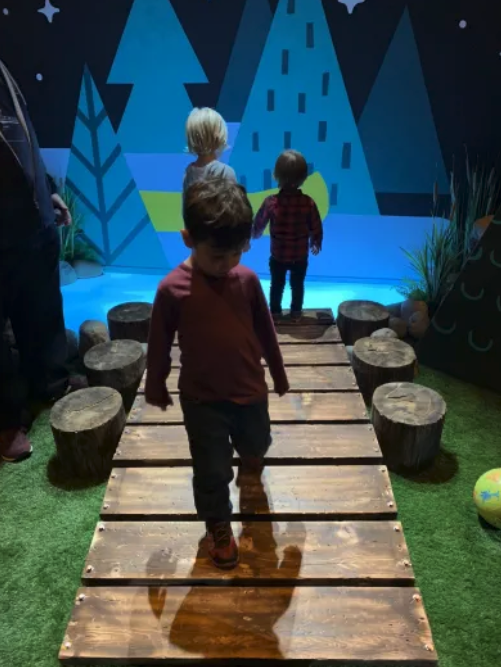 . Camp, a Manhattan-based "family experience store", photo credit: Buzzfeed
Many aspects of that excitement can be chalked up to what's called "disruption," and in the business world, it can be a good thing! Disruption is what happens when existing business models are shaken up and changed in the name of innovation. Industry leaders give it a thumbs up - and it's not just for evolving start-ups. Mark Ryski, Founder and CEO of HeadCount Corporation recently noted, "Even the most successful retailers need to disrupt themselves occasionally, and IKEA is a good example."
Recently IKEA announced that the company plans to open smaller, urban store locations across the U.S. that differ from its standard warehouse-type stores. This is a strategic move for IKEA to attract a different type of target market and enhance the shopping experience for those consumers. IKEA will now attract crowds who don't want to take the trip to the warehouse location nearest to them, which could be hours away. The company's plans for disruption will mean added convenience for many of its customers.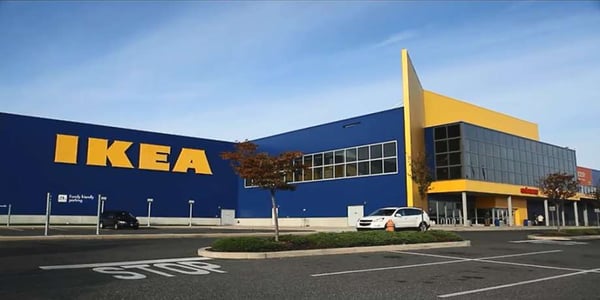 Photo Credit: IKEA
By focusing on the brick-and-mortar experience and occasionally disrupting the status quo, retailers can ensure their customers will continue to come back. With the increase of shopping power available for consumers through mobile devices, it's imperative that retailers keep up with that pocket platform and make sure they have an a streamlined system put in place to manage all of their needs. ONE by Movista can help retailers with solve many of your problems with task management, real-time data mapping, item management, training, scheduling, expense reporting, payroll and more. If your business is looking for a way to keep up with customer demand and provide your customers with the best experience possible, check out ONE to see how we can help you.