Industry Insights
Movista's Radical Vision for Retail Work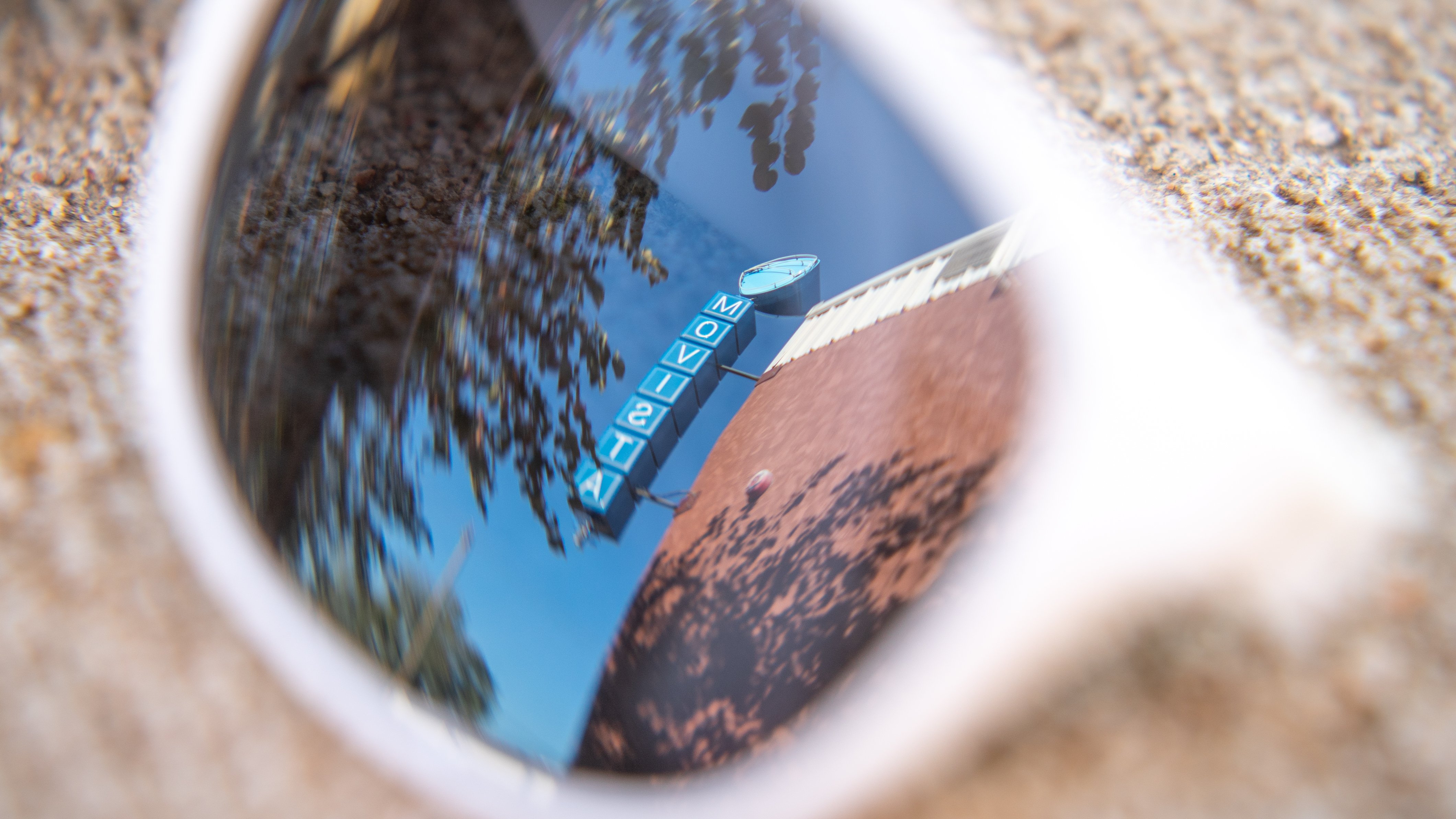 The modern brick-and-mortar retail store is a miraculous achievement. Untold quantities of disconnected labor and product from various organizations consistently culminate in an orderly and seamless in-store shopping experience.
What makes this feat truly miraculous, however, is that retail teams have pulled it off for years with little to no cross-team collaboration, with practically zero visibility and accountability of one another's work. This siloed approach sufficed for some time, but that time has since expired.
The role of the store has rapidly expanded to meet modern customer preferences. The merging of physical and digital retail, the emergence of artificial intelligence, and the continued growth of omnichannel shopping have intensified the need for better collaboration among all teams in the retail ecosystem.
Our mission at Movista is to fill that need. We have a radical vision for the future of retail work, one in which the long-standing siloes of disconnected teams succumb to a highly collaborative ecosystem united by a single retail execution platform.

Why the Silos Must Go
If you listen closely, you can still hear the echoes of doomsayers predicting the demise of brick-and-mortar. Of course, these predictions were dead wrong—traditional retail still accounts for 87% of total retail sales and grew faster than e-commerce for the first time in history this past year—but it's important to understand why they were wrong.
In-store shopping provides customers a unique advantage that digital commerce tries but ultimately fails to emulate: tangibility. Even Amazon, the paragon of e-commerce, recognizes the importance of multi-sensory shopping experiences, evident by their numerous brick-and-mortar endeavors (a physical clothing store being the latest attempt).
Barring a dystopian downturn, humans will always value the sensory nature of in-person shopping. Shoppers want to walk the aisles of a grocery store, try on apparel in a fitting room, and see furniture in person. No matter how hard e-commerce tries (looking at you, metaverse), the digital world cannot adequately replicate the depth of in-store experiences.
E-commerce does have a few advantages over brick-and-mortar that deserve attention, namely convenience and selection. Shoppers value the ability to purchase products in a matter of seconds from the comfort of their homes, and they also value the ability to choose from a practically unlimited selection of online products.
Retailers, aware of these advantages, are pushing the boundaries of brick-and-mortar stores. Aside from creating e-commerce sites of their own, they are embracing Buy Online, Pickup In-Store (BOPIS), curbside pickup, and home-delivery to harness the convenience and selection of e-commerce.
E-commerce, in turn, is pushing the boundaries of online shopping. They are investing in virtual renderings and more seamless return processes to capture the in-person advantages of brick-and-mortar.
The result of this tug-of-war is that physical and digital retail are morphing together. This assimilation, while beneficial to the longevity of retail, has created novel challenges for in-store execution.
The Future of Retail Work
As the identity of physical stores continues to evolve, retail's conventional systems and processes become less effective. For years, retailers have used a siloed approach to store-level execution: associates, CPG employees, and merchandising teams carry out their tasks irrespective of one another, despite the fact that their work directly affects one another's successes.
These siloes have never been ideal—they have always resulted in blind spots and miscommunications that consistently harm on-shelf availability (OSA), planogram compliance, employee enablement, and, ultimately, customer satisfaction. However, the new logistical challenges associated with phygital execution have amplified these issues to a level where retail teams can no longer afford to operate in vacuums.
For the silos to come down, there must first be a suitable replacement, a unified system that facilitates cross-functional collaboration across the entire retail ecosystem, an intuitive tool that provides 360° visibility and control of all store operations from front door to store floor to back door, regardless of scale.
That is what we are providing here at Movista. Through our unique, collaborative retail execution software, we are empowering retailers and the teams who operate in their stores with the ability to thrive in an increasingly complex retail landscape. Simply put, we are paving the way for the future of retail work, and we hope you join us for the ride.