At Movista, we believe that every individual is valuable, and we're committed to the success of every one of our employees. For this year's Pride month, we're celebrating in more ways than one.

To kick off the month, we're first sharing a list of inspiring individuals that have advanced the representation of the LGBTQ+ community within technology. These individuals represent leadership and excellence. This small group of individuals have not only shaped the technology industry but have provided significant examples of how diverse leaders can impact their communities. We at Movista are inspired by them and look forward to seeing the LGBTQ+ community continue to flourish within the technology industry.
---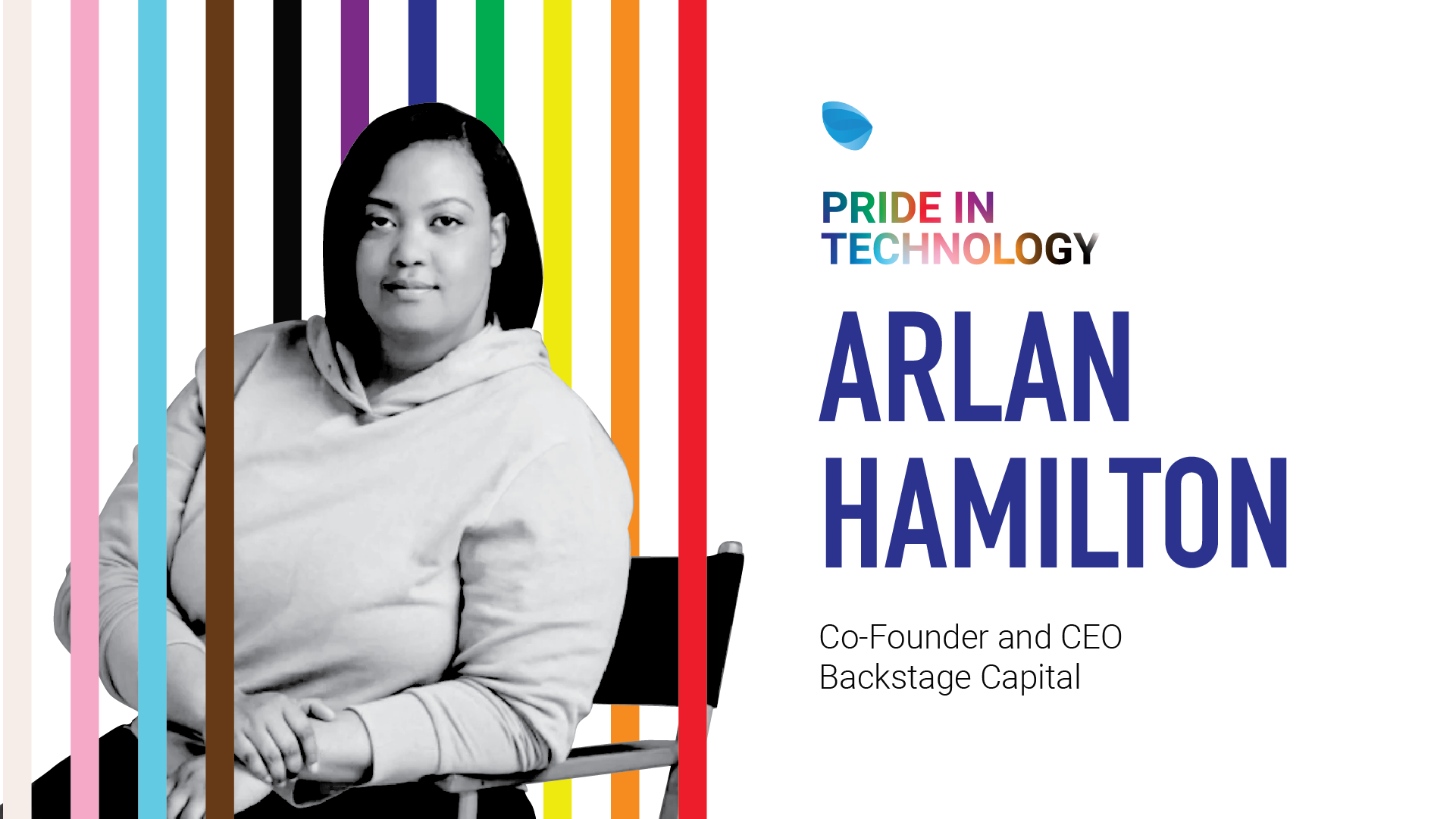 Arlan Hamilton (She/Her) is the Co-Founder and Managing Partner of Backstage Capital; a company determined to see 10% of all its venture capital go to minority groups. Hamilton started the company in 2015 while she was homeless. Backstage prides itself in investing in more than 170 startup companies with over $15 million. Now, Hamilton has launched several acceleration programs for minorities for major cities in the US and London.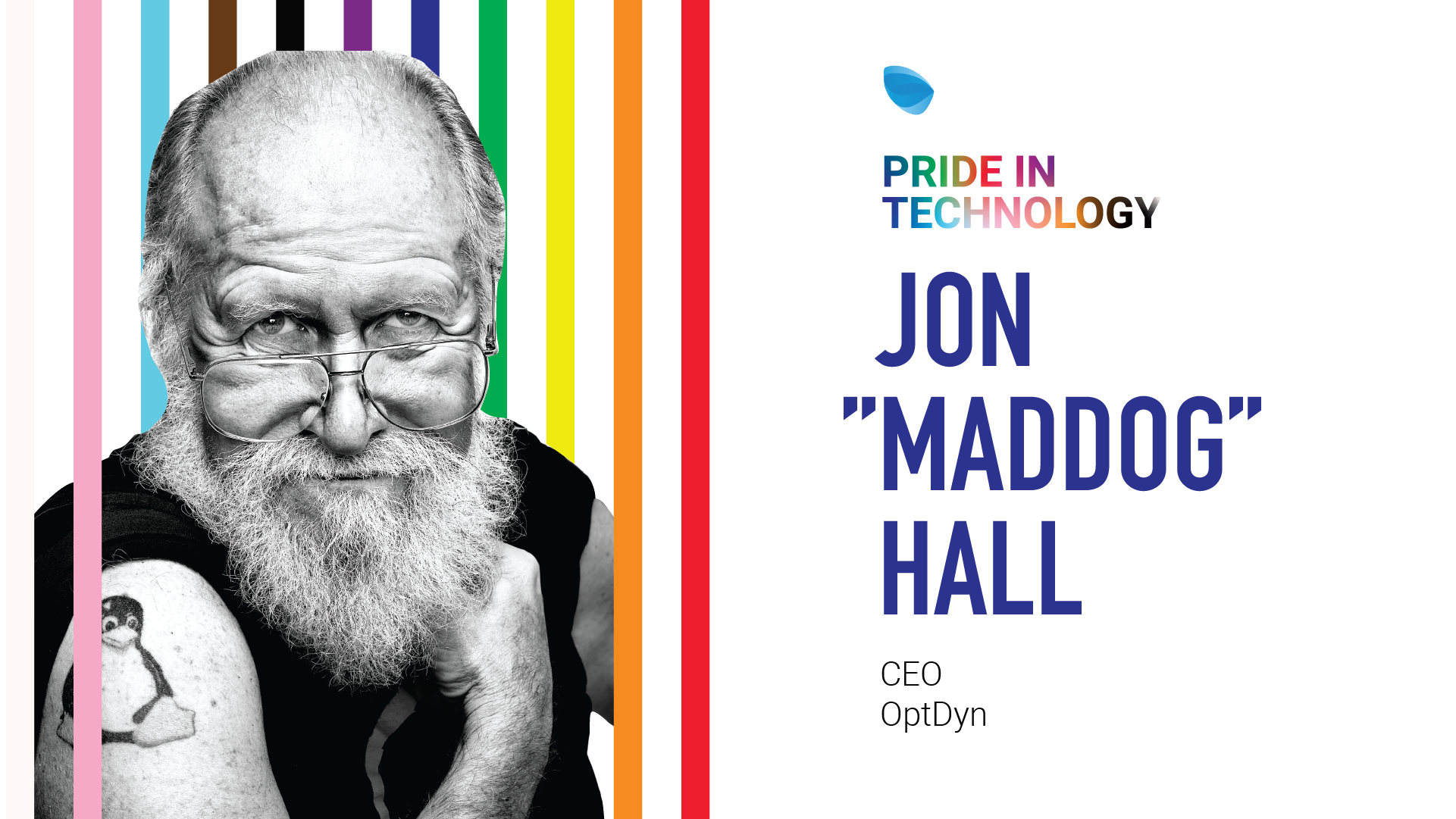 Jon "Maddog" Hall(He/His) earned his nickname as the Department Head of Computer Science at Hartford Technical College. He is an advocate for accessible hardware and software. He is currently the President for Project Calau, which gives low power computers to Latin American entrepreneurs in urban areas. In 2012 Hall came out as gay to honor Allen Turning. Maddog now sits as a board chair at Linux Professional Institute.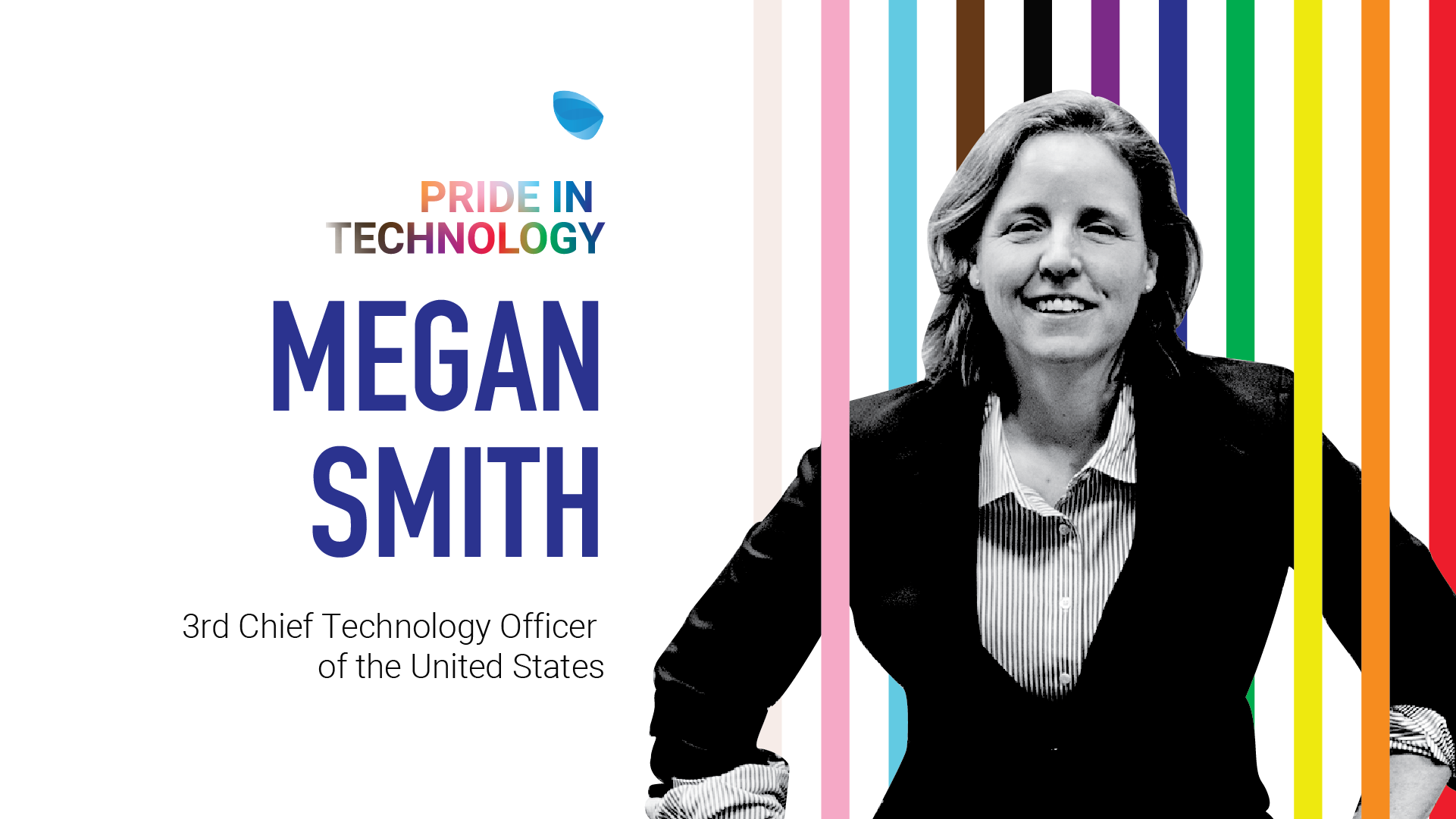 Megan Smith (She/Her) held the position of the United States' third Chief of Technology during the Obama administration. After graduating from MIT, Smith joined Planet Out - an entertainment platform catering to LGBTQ+ viewers before it merged with Gay.com. Smith holds a passion for STEM development and education for women. Currently, Smith is the CEO for shift7 which innovates tech-based solutions for systemic economic, social, and environmental changes.
---
More than a flag, more than a statement, and more than this month.
Though this month is a dedicated time to celebrate how far the journey to equality and representation has come, there is still more ground to cover. Along with our celebrations, our goal at Movista is to continuously stand behind the LGBTQ+ community. We aim to be a company that supports them, empowers them, and recognizes the injustices they face.
To stay up to date on how we act on the change we wish to see, stay connected with us here and on social.