We've officially launched Insights by Movista, the business intelligence tool built to keep teams on the cutting edge of retail execution!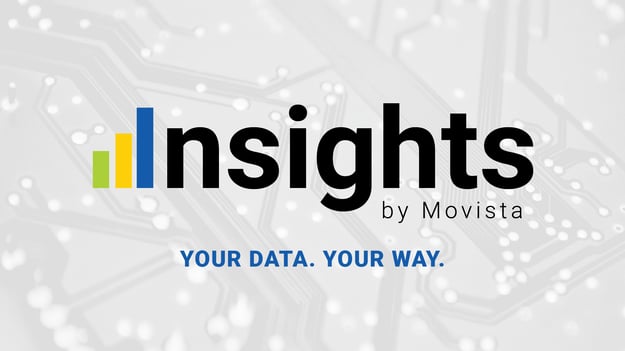 Powered by Google's Looker analytics solution, this business intelligence feature inside of our workforce management and tasking platform is built to further empower productive and efficient teams in-stores.

Insights by Movista is a business intelligence platform where teams can view and sort their data at any level of specificity, customizable to serve a variety of needs and functions. Automated data flows show real-time changes and results so that team leaders can have increased awareness and the tools to make informed decisions.
"We know how busy managers are every single workday, so we wanted to deliver a completely customized experience that gives them the ability to see exactly what they need to know, the moment they need it," said Movista co-founder and chief strategy officer, April Seggebruch.

At the heart of Insights by Movista is visibility: the access to comprehensive, real-time data that empowers cost-saving, customer-delighting, real-time decisions. The dashboard makes it simple to immediately see an array of data, focus on important details and take action that will produce transformative results.