What is RAO (Retail Activity Optimization), and Why Should Retail Pay Attention?

Numbers don't lie, especially when it comes to retail. Retailers and brands depend on data to make swift, strategic adjustments that keep their operations running smoothly. Without reliable data and 360-degree visibility of a store, tasks fall through the cracks, shelves go empty and customer experience suffers.
That's where retail activity optimization (RAO) comes in.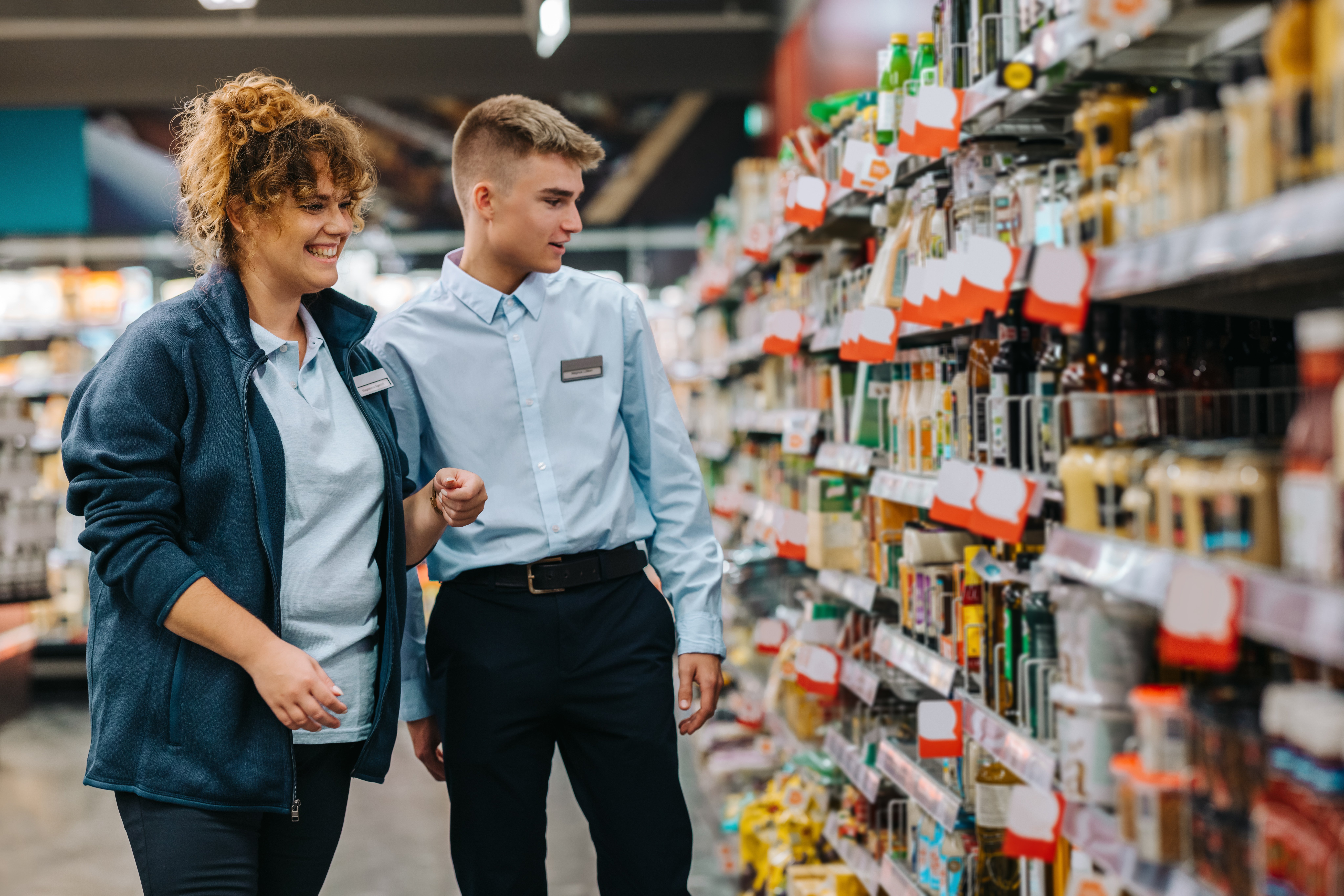 What is retail activity optimization?
Retail activity optimization (RAO) is a term coined by Gartner to describe a series of best practices that use mobile devices and real-time data collection to improve sales performance for consumer packaged goods (CPGs) and retailers.
Data on its own is useful, but easily accessible, real-time data is truly powerful. With RAO, retail teams can:
View conditions in each store

Connect data-driven insights to sales activity

Drive changes to retail merchandising and execution

Streamline

retail task management

Guide activities for field reps
None of these capabilities would be possible without the mobile-accessible data that RAO provides—data that is collected and distributed nearly instantaneously to all key stakeholders.
A consumer goods report by Gartner illustrates the importance of upgrading retail execution from legacy systems to cloud-based, mobile-first software. The pandemic hit the retail industry hard, revealing inefficiencies that must be resolved to keep pace in our increasingly digital, omnichannel world.
Adopting retail activity optimization is the first step to overcoming those outdated practices and positioning your team to succeed in the evolving retail landscape.
The elements of RAO
Retail activity optimization encompasses many things, but its most crucial components include:
Point-of-sale data
Point-of-sale (POS) data has long been used to determine which stores are performing as expected and which are falling short, but RAO takes it one step further. RAO uses always-on POS data to actively route salespeople and tailor activities at each store for better returns.
AI-driven tech
AI-driven tech is the new normal in retail, and retail optimization uses smart tools to help retail teams unlock the power of AI. Logging sales as they happen, updating inventory based on returns and tracking orders en route are just a few of the possibilities with artificially intelligent tools.
Optimized route planning
You can't always rely on field reps to find the fastest routes. They have enough on their plates already, which is why RAO is so valuable to field teams.
To make the most of your valued retail leaders when in the field, it is best to implement reliable retail project management tools that include navigation and route planning. Better route planning reduces travel time that compromises a field rep's operational efficiency; it places them exactly where they are needed most.
Real-time marketing adjustments
With so much competition for consumer attention (and dollars), anything that gives your company an edge is worth adopting. Retail activity optimization allows for real-time marketing adjustments that are agile and responsive to incoming data. It leapfrogs over stale internal processes to capitalize on subtle shifts in the market that retail managers on their own might miss.
Detailed reports
Considering the detailed reports provided by retail activity optimization software can help you make better decisions at the store level. It's easier to act on opportunities if you know they are there in the first place. This data, delivered in real-time to a mobile-first device, can increase the ROI for field reps across the board.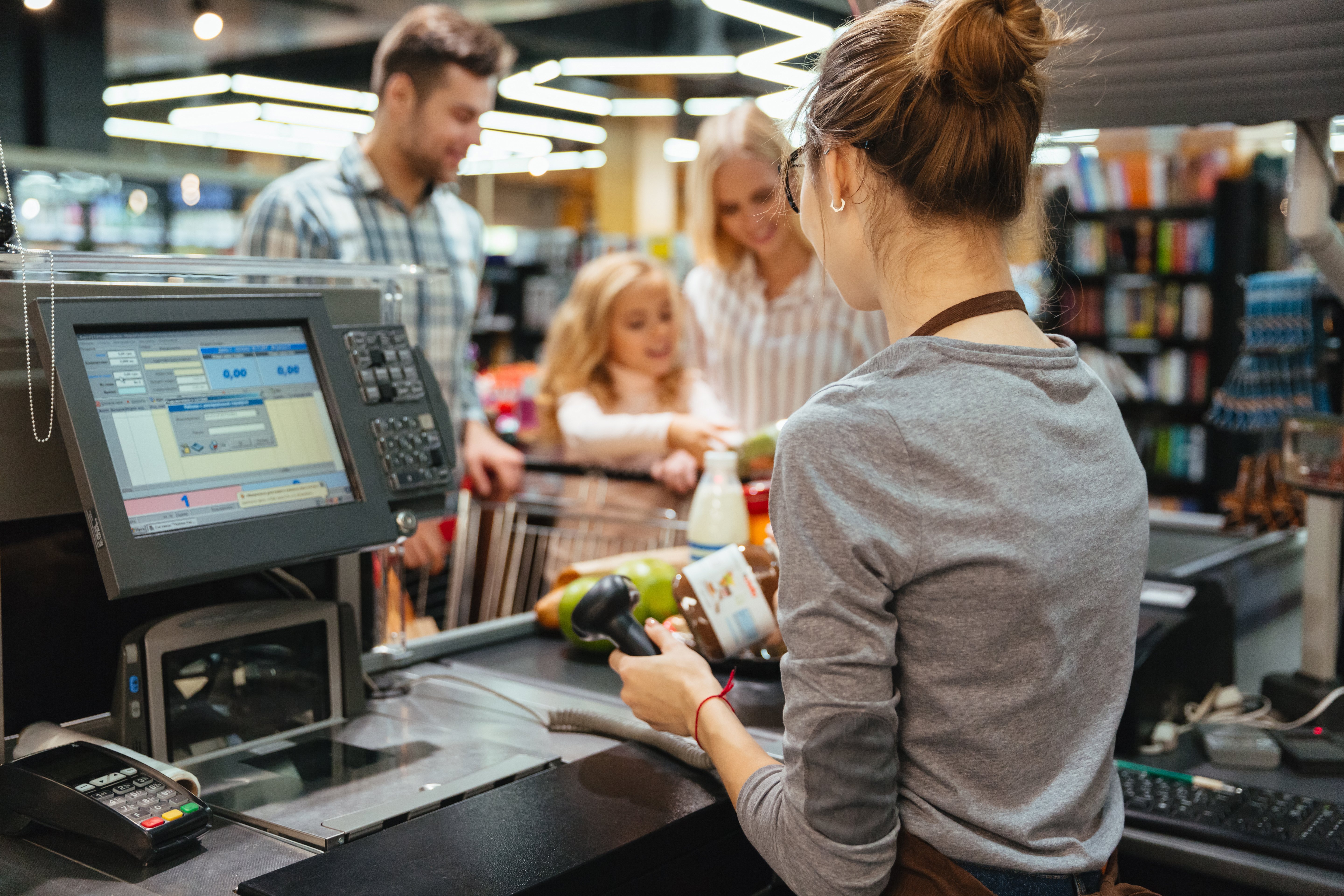 Why retail activity optimization?
The days of making retail execution and management adjustments based on quarterly reports or weekly numbers have passed. RAO moves faster and goes farther to:
Reduce stockouts that tank sales

Improve compliance at all locations

Deliver a more tailored retail approach based on reliable data
Retail leaders that utilize RAO have an advantage other teams can't match.
Making RAO work
In the best-case scenario, retail teams connect with their partners and leverage POS data-sharing to make decisions. This takes the vision from a flat, 2D landscape to a 4D screen with all senses engaged—the picture is crisp, detailed and delivered in real-time.
For many retail teams, data sharing is not yet on the table. While that piece is being developed, teams can begin to flex their RAO muscles.
In the store
Retail teams can use retail activity optimization to prioritize their retail merchandising and execution. This helps to improve decision-making at the store level.
It also utilizes analytics to:
Determine which products and brands need a bump

Execute promotions and in-store events

Direct retail teams to their priority actions

Plan next steps for increasing sales at a specific location
In the field
For teams with big territories that cover a lot of ground, RAO helps them in two distinct ways:
It helps them focus on the stores that either have the best opportunity for success in a specific region or that need a boost to their strategies.

It allows them to alter their routes and visits in direct response to where they are needed most.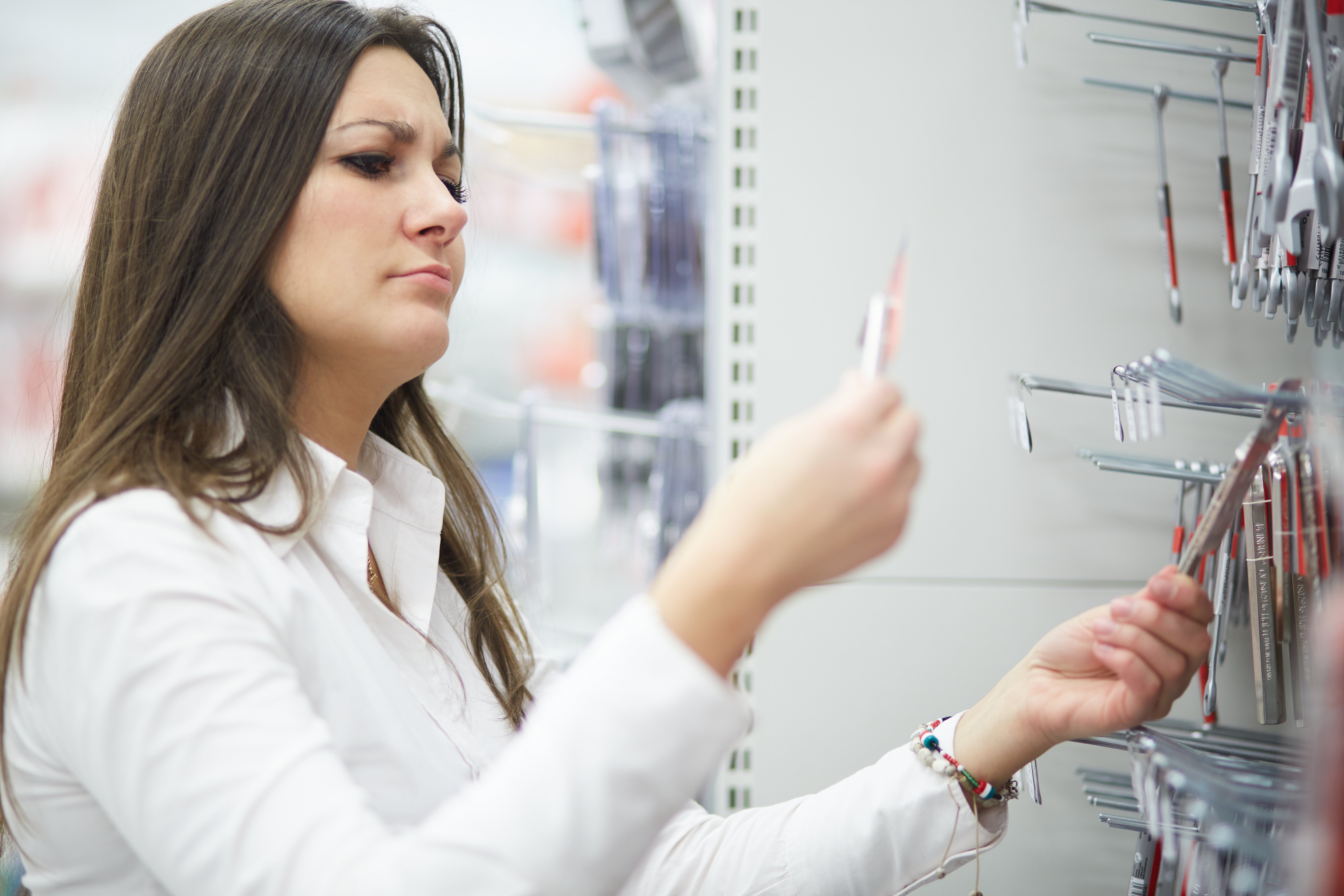 Roadblocks to RAO
One of the biggest challenges to retail activity optimization starts at the top. Retail is a traditions-based industry that has been shaken to its core by the challenges of a global pandemic.
In addition, many factors need to come together to make it work. These include:
Mobile-first platforms

Robust, just-in-time data sets

Constraint-based optimization
Constraint-based optimization requires that retail execution managers pivot on predictive models of behavior. It's a gamble, but when supported by data and a keen sense of the local market needs, agile managers know how effective it can be.
Movista can take you there
Movista helps retailers of all sizes use RAO to their advantage. Movista's retail task management software is recommended by Gartner as a powerful tool that can drive sales across locations.
Our retail execution is best-in-class when it comes to retail activity optimization, providing capability to capitalize on what's working (and make changes to what's not).
Specific to RAO, we can help with:
Scheduling and workforce optimization

Real-time task management

Time tracking

Advanced analytics and business intelligence tools
When you're ready to move at the speed of retail, get in touch for a free demo.