Opinion
Why Employee Enablement Matters: Improving In-store Customer Experience

Just under 2,000 businesses were asked what their number one priority is over the next five years. The number one answer (coming in at 46%) was customer experience (CX). Considering that 86% of customers will pay higher prices in return for a better experience, it's safe to say these businesses have their priorities straight.
For retail stores, especially, consistently great customer experience is paramount to their success. Shoppers frequently rely on in-store employees for assistance, and the quality of that assistance matters. So much so that timely help from an in-store associate can lead to an 80% increase in transaction value.
If your in-store employees cannot provide shoppers with the answers they seek in a timely manner, your customers and sales will suffer. But through intentional employee enablement, you can avoid this scenario and improve in-store customer experience.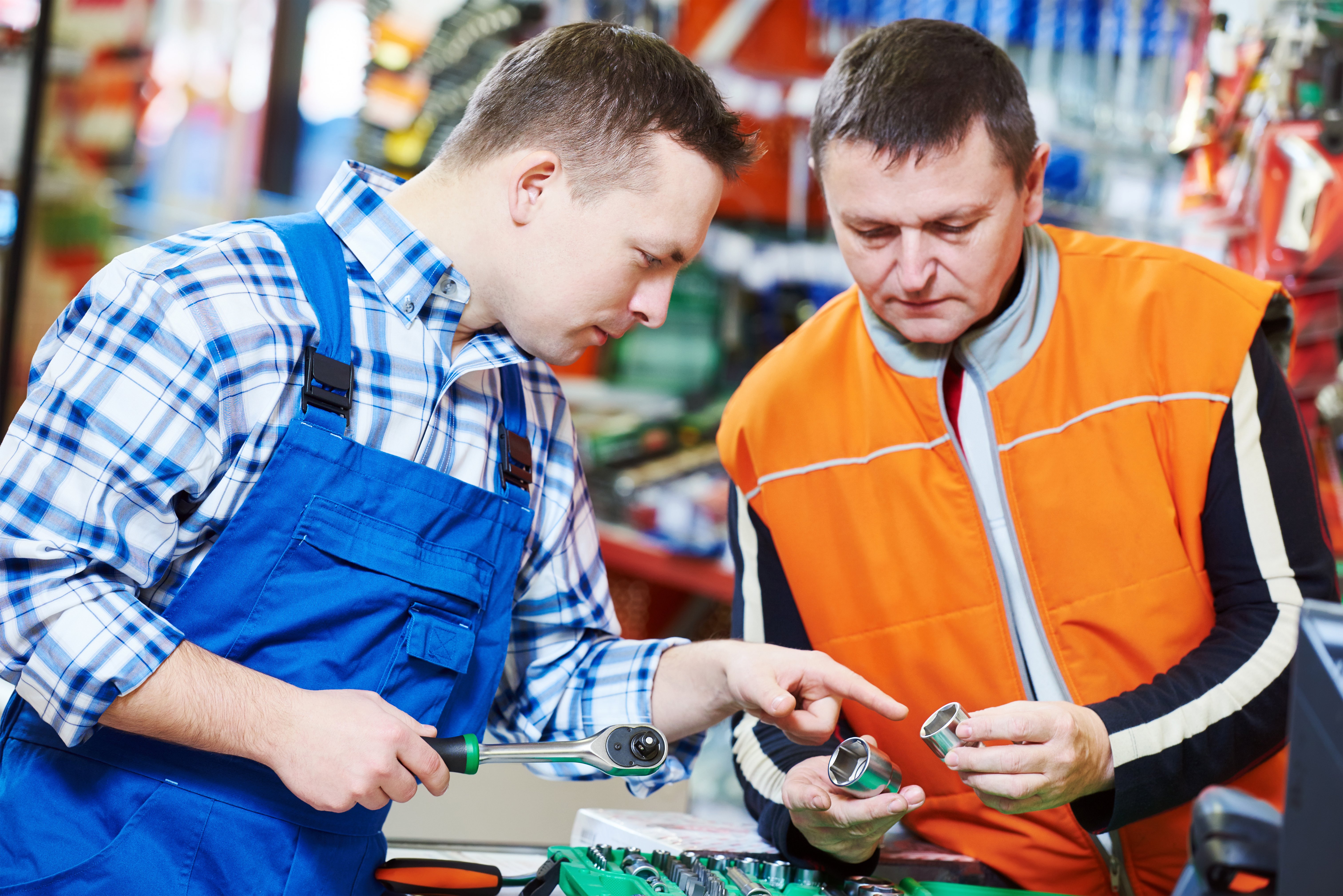 Six things that happen when employees don't know the answer
Lack of employee product knowledge is like a snowball rolling down a steep hill. It leads to an avalanche of problems:
Out of stocks soar
In 2021, out-of-stocks soared 250% above pre-pandemic levels. Empty shelves result in an estimated $1 trillion loss in revenue annually.
When an item is out of stock, fewer than 25% of customers will substitute a different item, and another 45% will leave the store altogether.
Out of stocks occur when communications fail and employees don't have access to the correct numbers. Even when the shelves are bare due to supply chain issues, if a customer needs to know when a new supply can be expected and an employee can't answer, that may just send the customer elsewhere.
In short, stockouts cause walkouts.
Customer satisfaction falls
The last thing consumers want to do is drive all over the city looking for a product. Just as excellent customer service builds loyalty and engagement, the inverse can drive sales in the opposite direction.
If your retail team has managed to build a loyal client base, don't assume they won't go elsewhere if your retail team consistently misses the mark in anything from stock-outs to employee product knowledge.
Retail employee engagement declines
Just as no one wants to shop in a store where employees are clueless, no one wants to work there either. The challenges of working through a global pandemic caused employee engagement to drop for the first time in a decade, largely due to constantly shifting levels of fear and uncertainty.
And just like the virus, this uncertainty can be contagious. It's hard to stay motivated when you don't know when the floor is going to suddenly drop out from under you. If real-time views of shelf images and inventory aren't available, employees may look elsewhere for answers.
Customer churn rate increases
Yes, consumers did move to online shopping during the height of global shutdowns, but unlike doomsday headlines, brick-and-mortar is far from dead. Customers have an even deeper desire for connection, and as supply chain challenges resolve and the world opens up, they're headed back into stores at record rates.
As customers begin flooding back into stores, it is paramount that your employees possess deep product knowledge. Shoppers want hyper-personalized service that treats them as more than just a number. To provide that, employees need to know your products (and your store) inside and out. Without this knowledge, store loyalty decreases and churn rate increases.
Sales drop
Eager to engage and ready to spend, customers faced with uneducated employees will turn right back around and leave. It's just that simple.
Customers who report positive shopping experiences spend 140 percent more than customers who report negative experiences, and they also remain customers for five years longer.
Employees leave
Without proper employee enablement, the above problems will snowball over time until the inevitable happens: resignation (and lots of it).
If your retail workforce management system does not allow for proper support of employees in terms of retail product knowledge and consideration for how they spend their time on the clock, you'll find yourself in a constant struggle to recruit and retain workers.
And in a climate that increasingly offers employees more options (including better pay), this struggle may prove harder than you think. Keep in mind that it costs retail teams around $3,000 to recruit a single employee.
If you want to stop this snowball in its track, you must enable your teams with the knowledge and tools they need.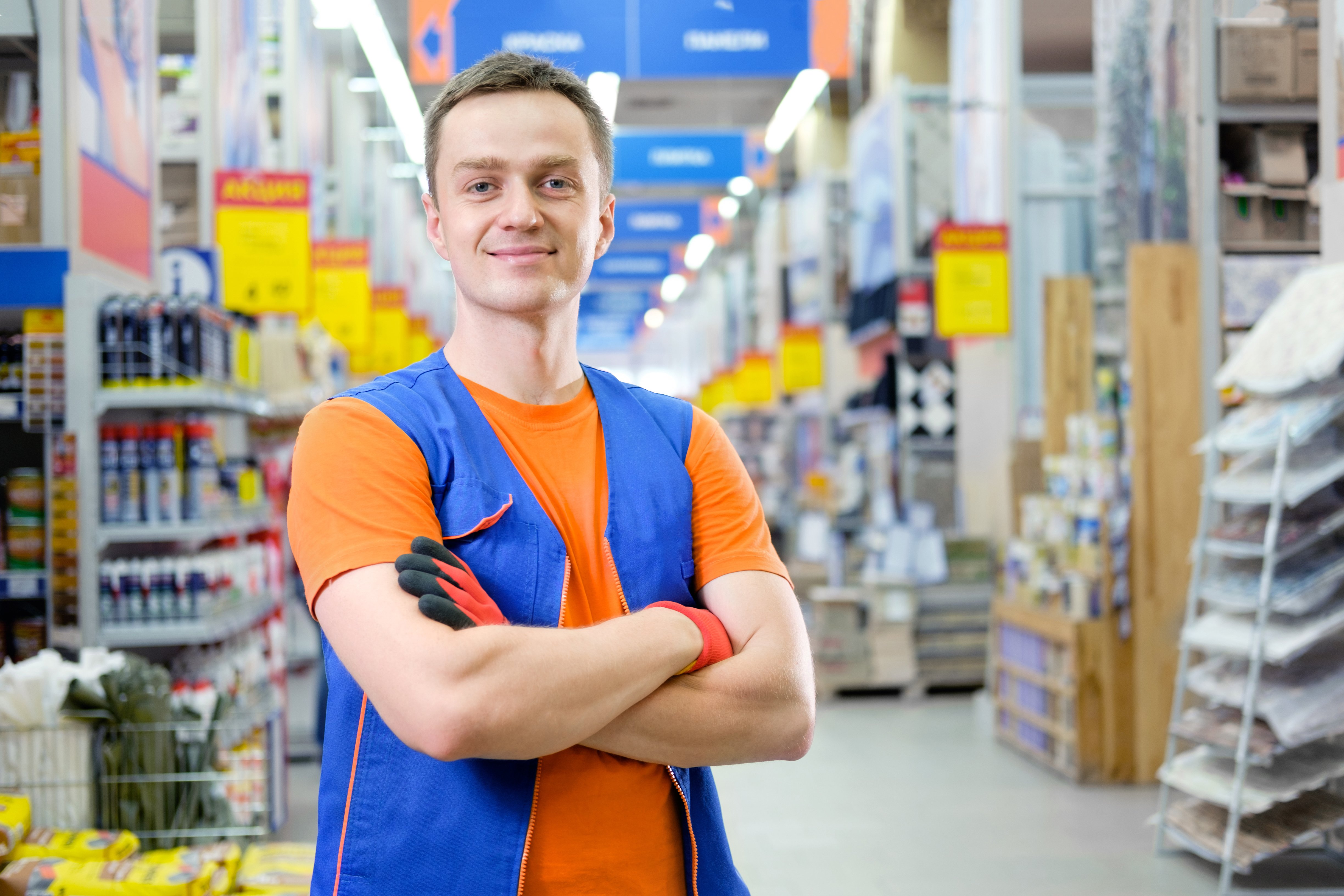 How to enable your retail teams
Retail workforce enablement involves two crucial steps:
Improve employee engagement
Increase employee productivity
Improve employee engagement
Pandemic-era burnout is real, and employees are demanding better. Improving employee engagement means empowering individuals to take ownership of and pride in the work they do. When work is meaningful, employees double their effort.
Increase employee productivity
Increasing employee productivity means going beyond simply giving retail teams a longer to-do list. Put too much on their plate and customer service can suffer and employees get frustrated.
One way to improve productivity is to prioritize and delegate effectively. In stores with many ongoing projects across multiple locations, proper organization at both the micro and macro can make a huge difference.
No more scrambling for information or wondering who's on first. The whole team is working together.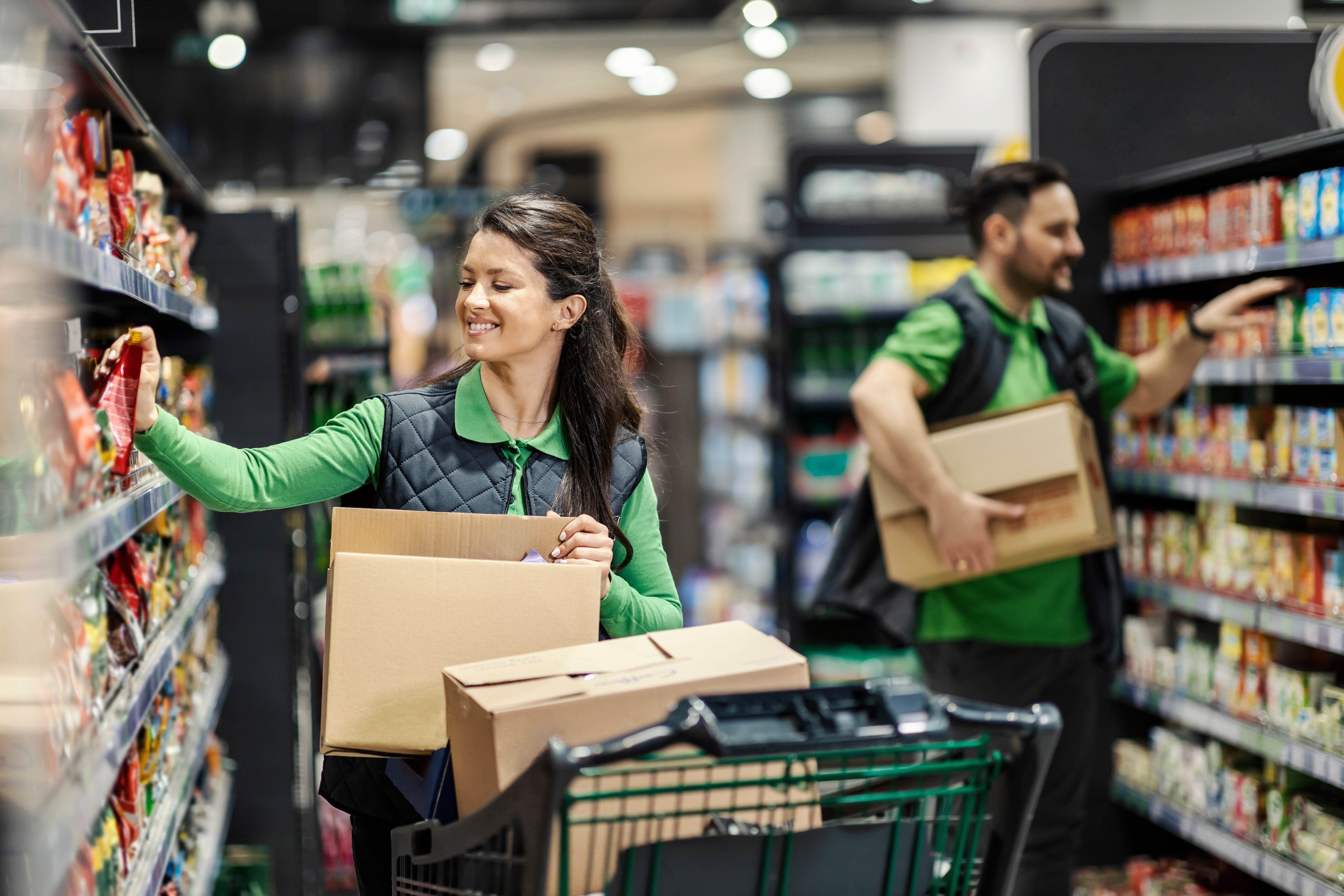 Give employees the tools they need (and the training to use them properly)
Employee enablement starts (and ends) with the right workforce management tools.
You wouldn't send a climber up Mt. Everest without a rope—why send employees onto the floor without a similar safety net?
In today's fast-paced retail climate, with omnichannel marketing and phygital and experiential retail adding to the challenges of the space, employees need to be able to access and engage with information quickly.
Look for retail task management software that helps you:
Coordinate, execute, and manage projects
Optimize the required human resources
Better utilize employee time for what matters most
When employees know what's expected, it's easier to shift their focus. Movista's centralized mobile-based platform streamlines feedback and accountability at all levels. And our hundreds of integrations mean that these tools work with what is already working for you—no need to throw out what employees already rely on to do their jobs.
How Movista can help
Movista's retail execution platform puts all of the answers at the fingertips of those who need it most. Our mobile-native tools mean that retail teams can access everything from inventory to schedules to travel routes for field reps. With this kind of information, employee productivity increases by up to 25%, and the quality of customer service levels up.
With an app that centralizes store communication, employees can spend more time with the customer and less time wondering what to do and when to do it. Everything they need is in the palm of their hand, including all of the product knowledge they need to better serve customers.
With Movista's inventory management software for retail stores, employees will always know the answer. No more phantom inventory or missed sales opportunities.
When you're ready to see how Movista's software can improve retail employee enablement in your store, schedule a free demo.