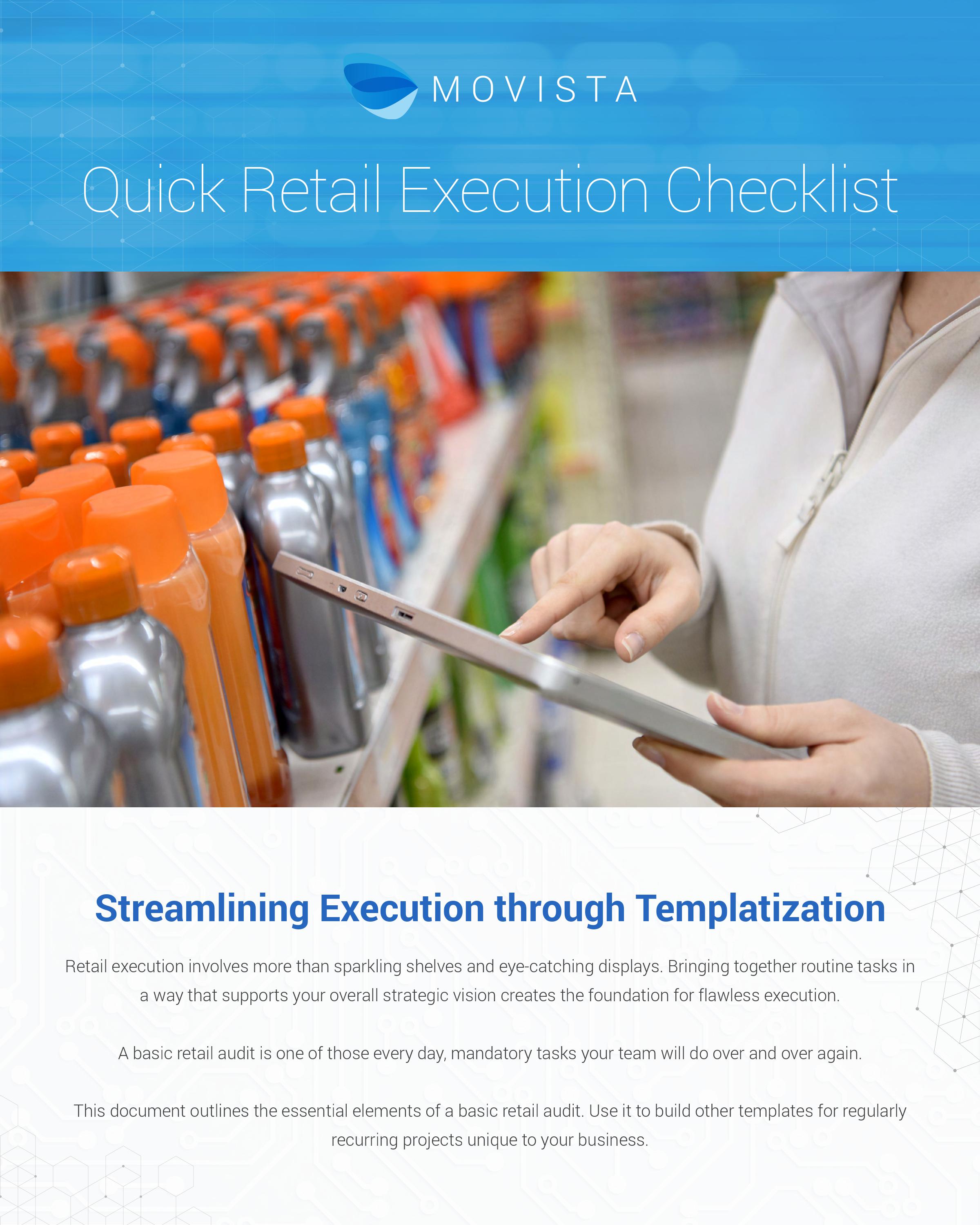 Get a fast and accurate list of the right questions to ask during a retail audit.

Use the questions inside to build other templates for regularly recurring projects unique to your business.

Ensure your audits assess everything from pricing, location and store appearance.

Take control of the impressions your products and stores make with a simple, time-tested checklist.