This summer I had the opportunity to attend an extraordinary event run by Retail Tomorrow and GMDC. Retail Tomorrow hosts city immersion events that foster innovation in the retail industry and, as it happened, this one was in my hometown of Boston, Massachusetts. The theme for the Boston event was 'Disruptive Leadership & The Self Care Revolution.'
The ideas, sessions and experiences throughout the intense several days event was, in fact, disruptive. They challenged the current state of retail – and those of us who are working in the retail industry – to innovate faster, think out of the box, and to keep pushing for greater change with a new dynamic. I have been to dozens of events in my career and this was, by far, one of the best experiences – the format and provocative subjects were truly inspiring and exciting.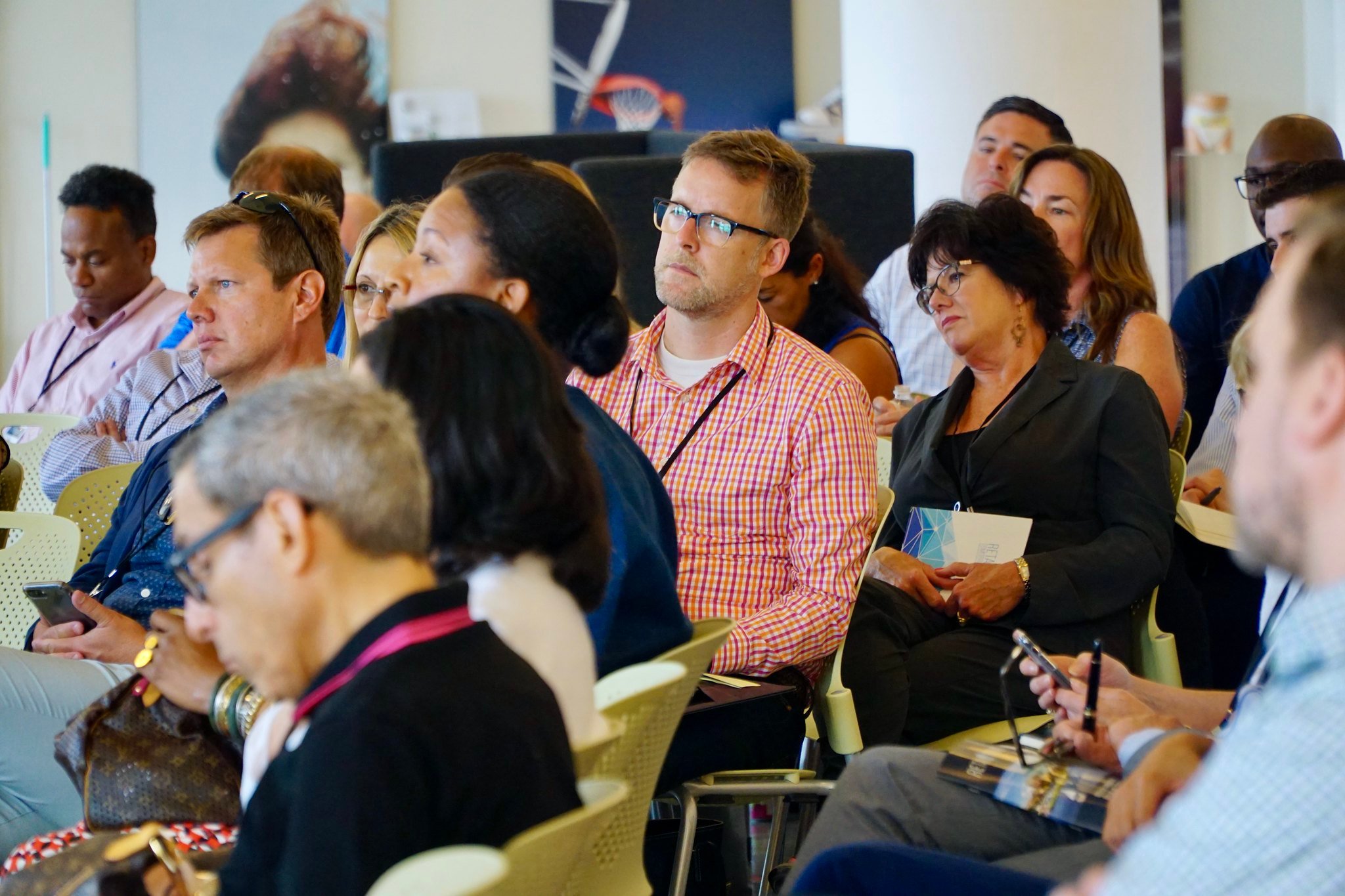 (Photo: Retail Tomorrow, Boston)
Here are key takeaways from the event:
Differentiate Today and Innovate for the Future – Copycat strategies no longer work. Consumers demand individuality, anticipate disruption and want brands to speak to them in a personal way.
Test, Learn, and Invest in New Technologies – Buy or borrow scale through new partnerships and join ecosystems that focus on what matters most to your existing and new customers.
Self Care is at the Heart of Retail Transformation – Self care is a lifestyle and behavior that inspires consumers to embrace proactive life choices through investments in wellness and new products. This $64B health, non-Rx category is growing quicker than total store sales YOY across food, drug and mass retailers.
Obsess Over Customers – Take a new look at the customer journey from beginning to end. It is changing. Make the customer the center of all your go-forward strategies and understand what changes they are requiring.
Utilize Data to Automate More Decisions – Leverage data and analytics to self-manage assortments, replenishment and pricing. Focus on emerging trends and new merchandising strategies that will surprise and delight your shoppers.
Speed Up Innovation – Embrace agile principles and leverage venture capital techniques to inspire your approaches more dynamically. Increase pace and efforts of your go-to-market strategies.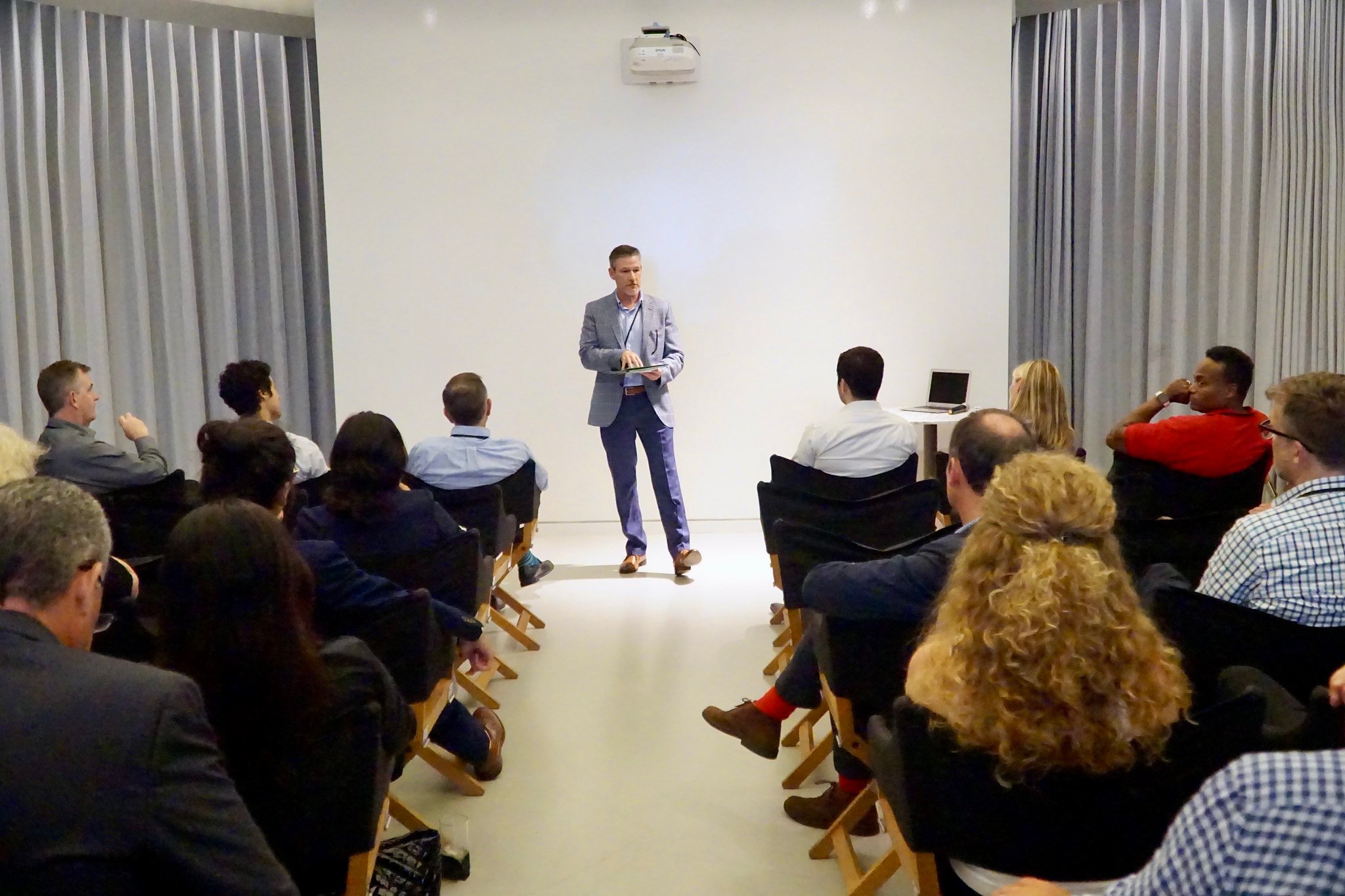 Jack Wilson, Movista's SVP of Sales Talks to Attendees About Retail Execution Software (Photo: Retail Tomorrow, Boston)
Getting out of the office once in a while to refresh your perspective is energizing and can help focus you toward the things that will make the most impact to your business – and in this case, caused me to really re-evaluate how much time I was dedicating to innovation, opportunities to test and learn, and to find creative ways to fortify our strategy.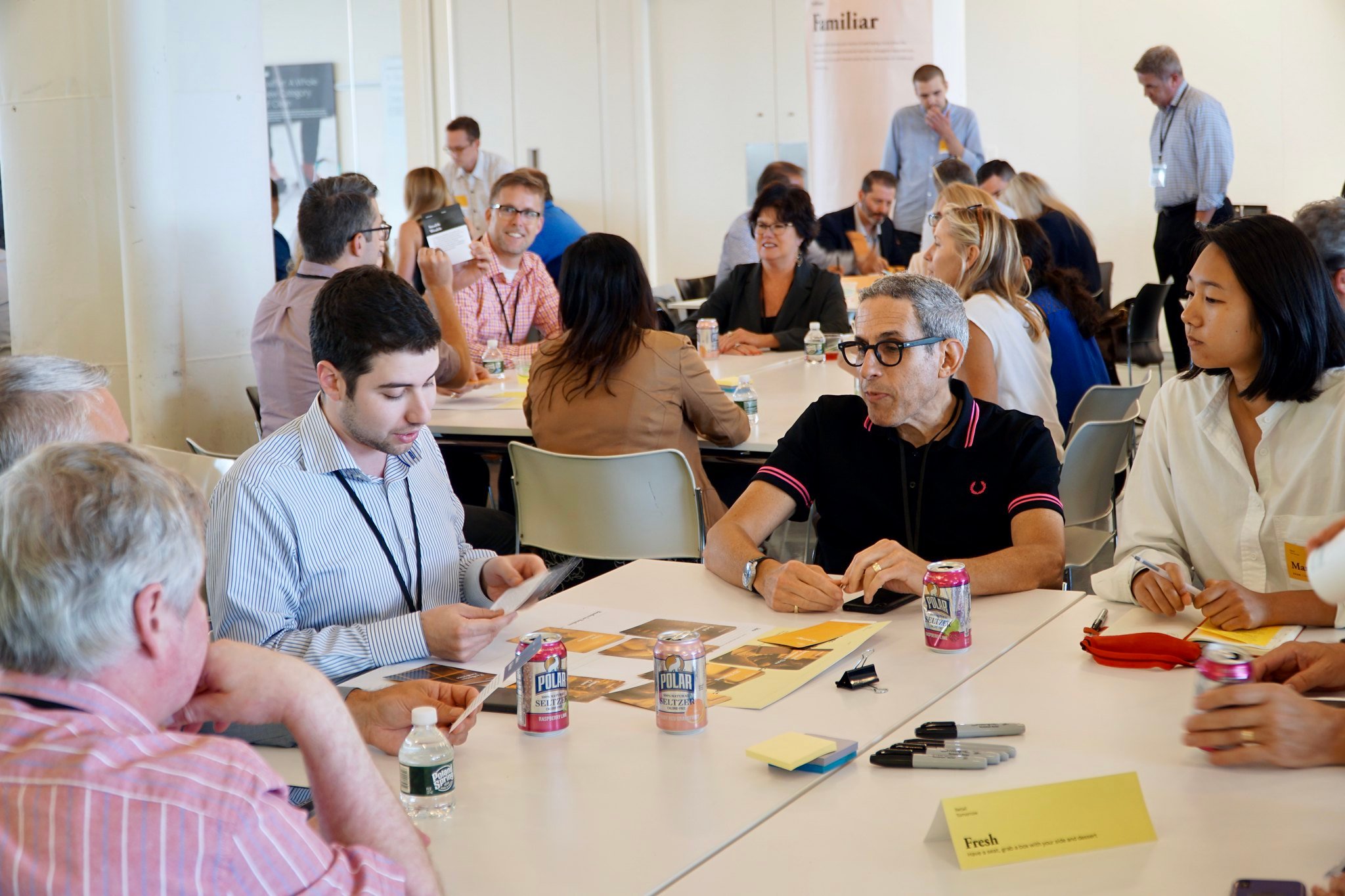 (Photo: Retail Tomorrow, Boston)
If you have a chance to attend any of the events planned– it's a great opportunity for you to flex your thought leadership muscles.