Retail Excellence
Winning the Shelf Battle: Retail Merchandising Strategies (Part 2)

In part one of "Winning the Shelf Battle," we talked about the growing complexity of retail execution and how it affects consumer packaged goods (CPG) brands. We also emphasized the importance of minimizing out-of-stocks and maximizing your products' in-store visual merchandising to stand out from the competition.
In this edition, we'll go one step further and discuss the retail merchandising strategies shoppers don't see: the behind-the-scenes, operational decisions that make or break modern retail brands.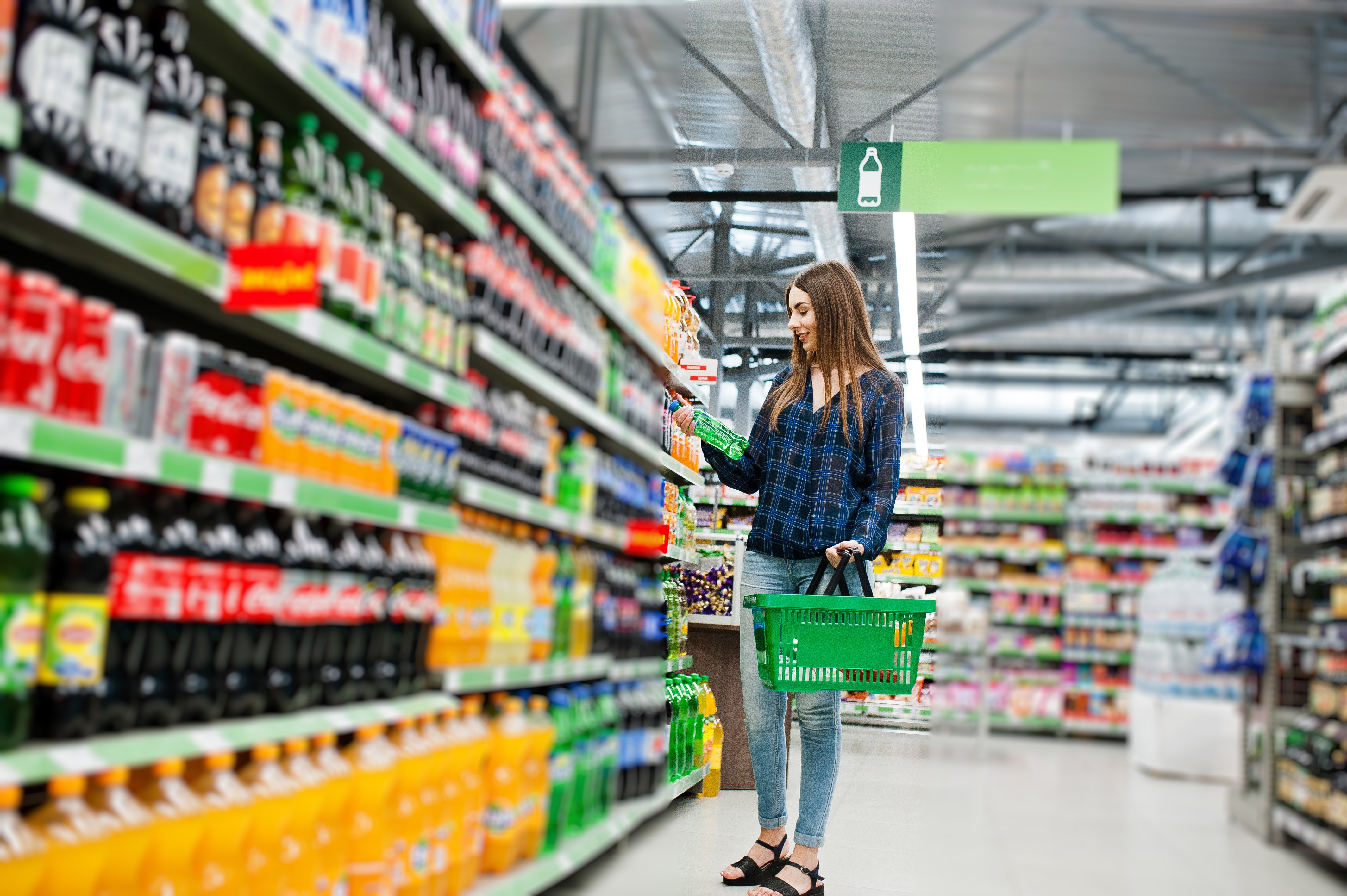 Retail Merchandising Strategy 1:
Don't "hope" for planogram compliance
—

guarantee it

A lot of time and effort goes into planograms for good reason: they're critical to in-store sales success.

Failed planogram compliance is estimated to result in $1 to $30 million in lost sales, a number which seems less drastic when you consider that 67% of shoppers choose the brand they want to purchase while walking the aisles of a store.

Brands, retailers, and service providers all understand the importance of planogram compliance, but that's not the problem. The problem is executing that compliance at scale (across hundreds or even thousands of stores) and over time (day after day, without fail).

In-store workers struggle to maintain planograms due to constant inventory flux and overstretched workloads, equating to a drop-off rate of 10% every week. Add record-high turnover rates to this equation and it's easy to see why retail teams struggle to consistently execute planogram compliance.

Thankfully, mobile-based retail execution platforms can help you overcome compliance issues. They provide in-store workers and field teams with a quick and easy way to capture and submit on-shelf photos for real-time review by managerial roles.

Due to the convenience of this mobile, cloud-based approach, Movista has helped companies achieve up to 98.5% promotional and planogram compliance.

But it gets better…

Artificial intelligence technology like photo AI is paving the way for perfect, 100% planogram compliance—something that would have been a pipe dream just a few years ago.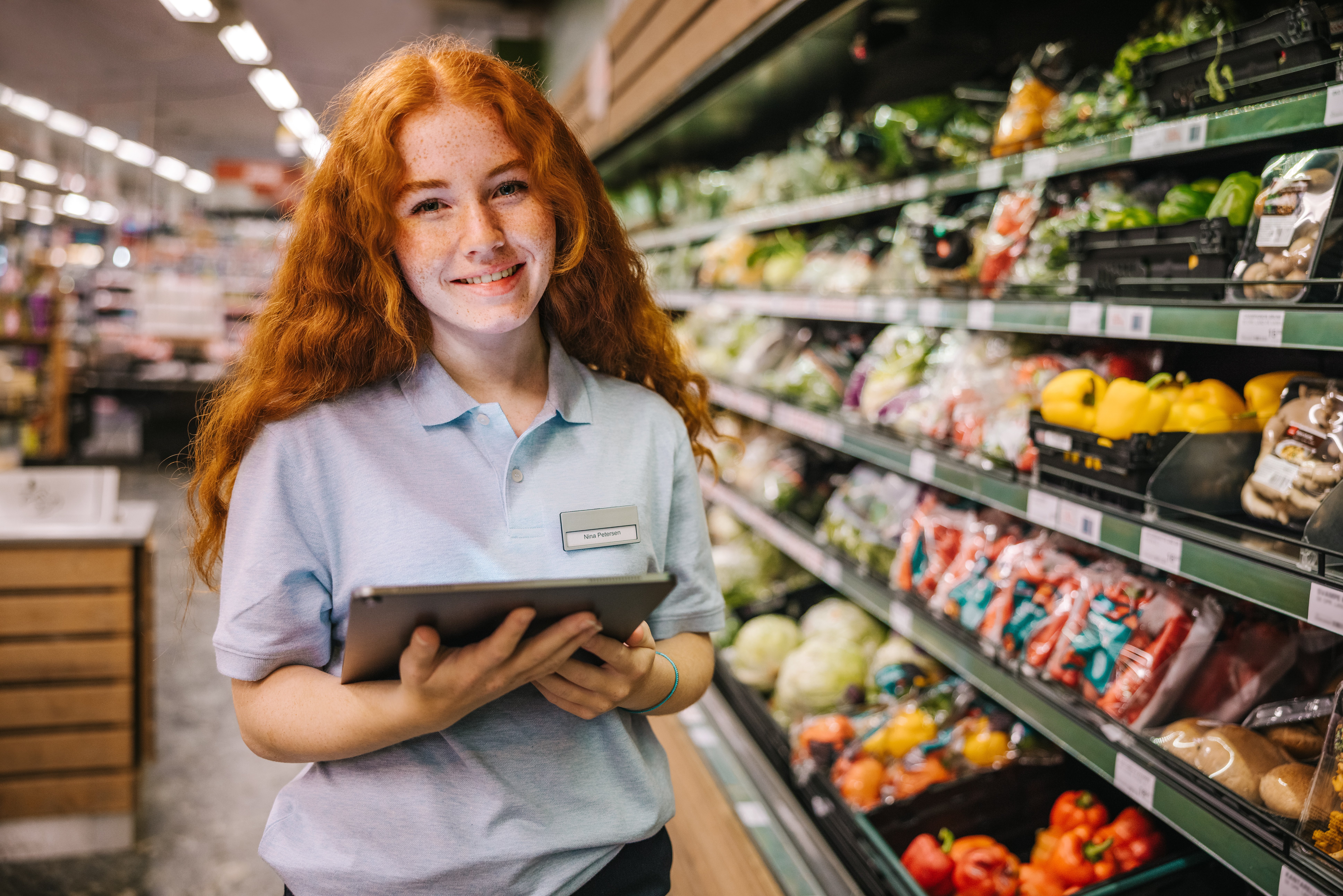 Retail Merchandising Strategy 2:
"Okay" route and schedule efficiency won't cut it anymore
—lean on optimization
Streamlining planogram compliance is a big achievement, but it's only half the battle.
In-store employees are rarely responsible for maintaining on-shelf compliance for merchandisers, meaning you must rely on direct-store-delivery (DSD) and third-party field teams to carry out your in-store execution. In fact, studies show that 25% of unit sales and more than 50% of profits derive from workers not employed by the retailer.
The problem with this reliance on out-of-store teams is that they must travel to multiple stores throughout the day, and service multiple products per store in the case of merchandising service organizations (MSOs). This presents logistical challenges that can hinder your in-store execution if not handled properly—and it's easy to not handle it properly.
For every 10 store visits, there are over three million possible route sequences. Store locations, worker availability, and a variety of other factors all culminate into a seemingly impossible-to-solve logistical puzzle. And if it wasn't for artificial intelligence, this puzzle would be impossible to solve.
Thankfully, schedule and route optimization technology exist, and they can greatly improve your multi-store retail activity optimization. Through retail-specific automation, Movista has helped field teams achieve a 22% improvement in actual-to-scheduled variance and a 33% increase in store visits.
These efficiencies can bring you one step closer to flawless retail execution, greatly increasing revenue and vastly improving customer experience. Learn more about retail activity optimization.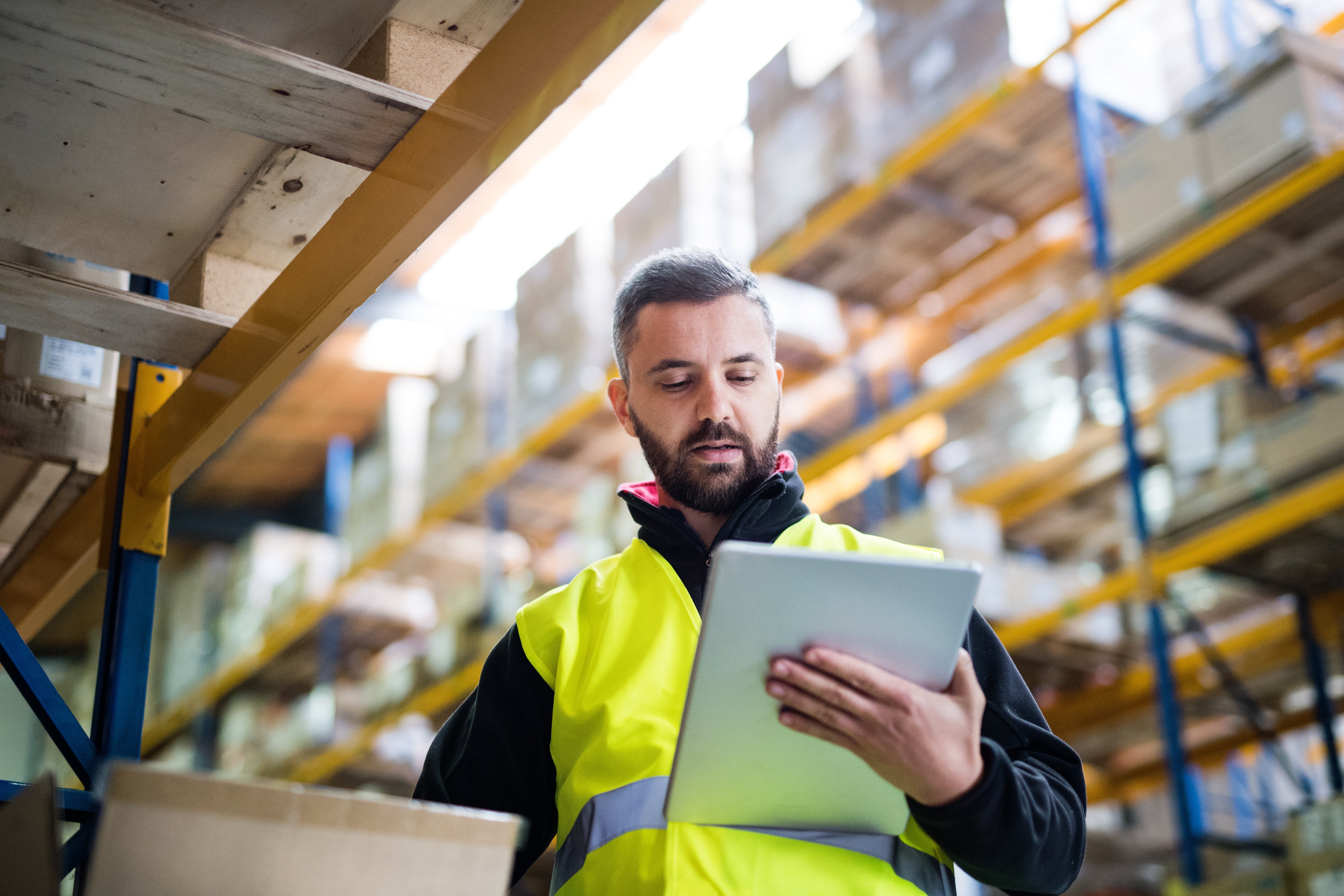 Retail Merchandising Strategy 3:
Eliminate your blind spots (what you don't know can hurt you)
Before technology caught up to the needs of modern retail, blind spots were an inevitable thorn in the side of retail execution. They were something retail teams just had to "deal with." But those days, fortunately, are long gone.
Retail execution now encompasses numerous teams; the process of getting your product from manufacturing plant to shopping cart involves hundreds of employees and countless steps. Only having visibility of a portion of this process won't cut it anymore, and retail teams are painfully aware of this truth.
A recent survey found that 54% of retail teams place ecosystem collaboration as their number one priority for technology investments going forward. But of course, achieving ecosystem collaboration is much easier said than done.
In order to pull it off, you need a technology that meets the needs of all retail stakeholders, not just your team. Coincidentally, we created one.
By giving companies a 360-degree view of all teams and tasks, we've helped them save over two million dollars in technology consolidation.
Consolidation = improved efficiency = improved outcomes
Merchandising Strategy Summary:
Streamline + Optimize + Collaborate
A lot of work takes place behind the scenes of retail merchandising. While visual merchandising is an important part of winning shopper attention and standing apart from competitors, it cannot stand on its own.
If there is one thing to take away from this two-part series, it is this: the shelf battle is won long before your product reaches the shelf. Today's retail brands need technology that:
Simplifies planogram compliance execution (via mobile functionality and AI)
Maximizes efficiencies in inventory replenishment and placement (via route and scheduling automation)
Eliminates retail execution blind spots (via best-of-breed collaborative software)
After years of continual refinement, Movista has created this exact technology. Task management, collaboration, communication, inventory management, and more can be executed from one easy-to-use interface built exclusively for retail.
As retail merchandising evolves, our platform will evolve with it, ensuring that your organization always remains at the forefront of the shelf battle.