Retail Excellence
Field Marketing: Four Goals (and Five Steps to Get There)

With so much of life online these days, it's easy to feel disconnected, even in retail sectors where customer service is key. The good news? Field marketing crosses the digital divide and centers the customer experience IRL with exciting and engaging ways to help them (re)discover products.
Here are the four goals of field marketing (plus five steps to get you started).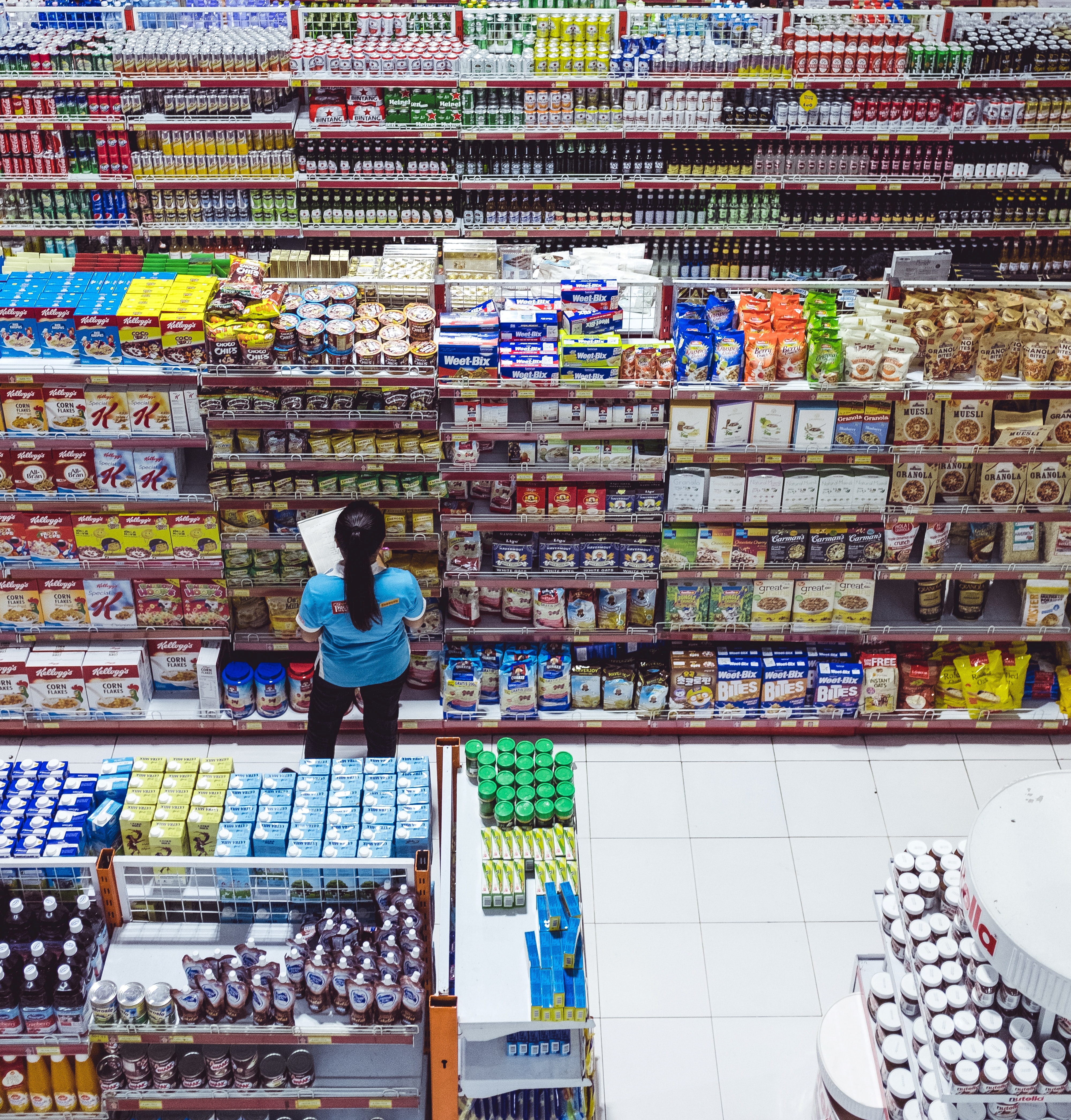 What is field marketing?
Field marketing is an in-person strategy that puts a brand directly in front of customers for maximum impact.
Among other things, it is:
Sampling

Experiential marketing

In-store demos

Retail audits

Promotions
Think: sample tables in a grocery store; a pop-up, interactive clothing booth at a festival; demonstrations at community events; guerilla marketing campaigns — a coordinated, engaging way to expose a customer base to something new or to change the way they look at something familiar.
Customers get to experience the product in a novel way — it's a hands-on, immersive interaction that goes beyond simply advertising.
For some customers, field marketers are their first experience with a brand. The outcome of this interaction is crucial.
Four goals of field marketing
Help customers discover something new: increased brand awareness
Guerilla marketing that includes pop-ups, street promotions, and viral content or giveaways are perfect strategies for introducing customers to new products or services.
Build better relationships with loyal customers
Putting a new spin on a familiar brand is just one way to re-engage with loyal customers or clients who may have gotten away from a brand. Experiential marketing is a type of field marketing that immerses customers in a brand experience to help strengthen their relationship to that brand.
Generate customer feedback
Traditional marketing looks at the bottom line, but field marketing goes beyond the dollars and cents to dive deep into what makes a customer or client stop and listen (or walk away). It's face-to-face feedback that is tough to replicate online.
Better ROI
It's time to start getting more for your money. In-store field marketing (and other field marketing strategies in general) can give you a better ROI than other traditional marketing. With the right tools, tracking your ROI is easy, too.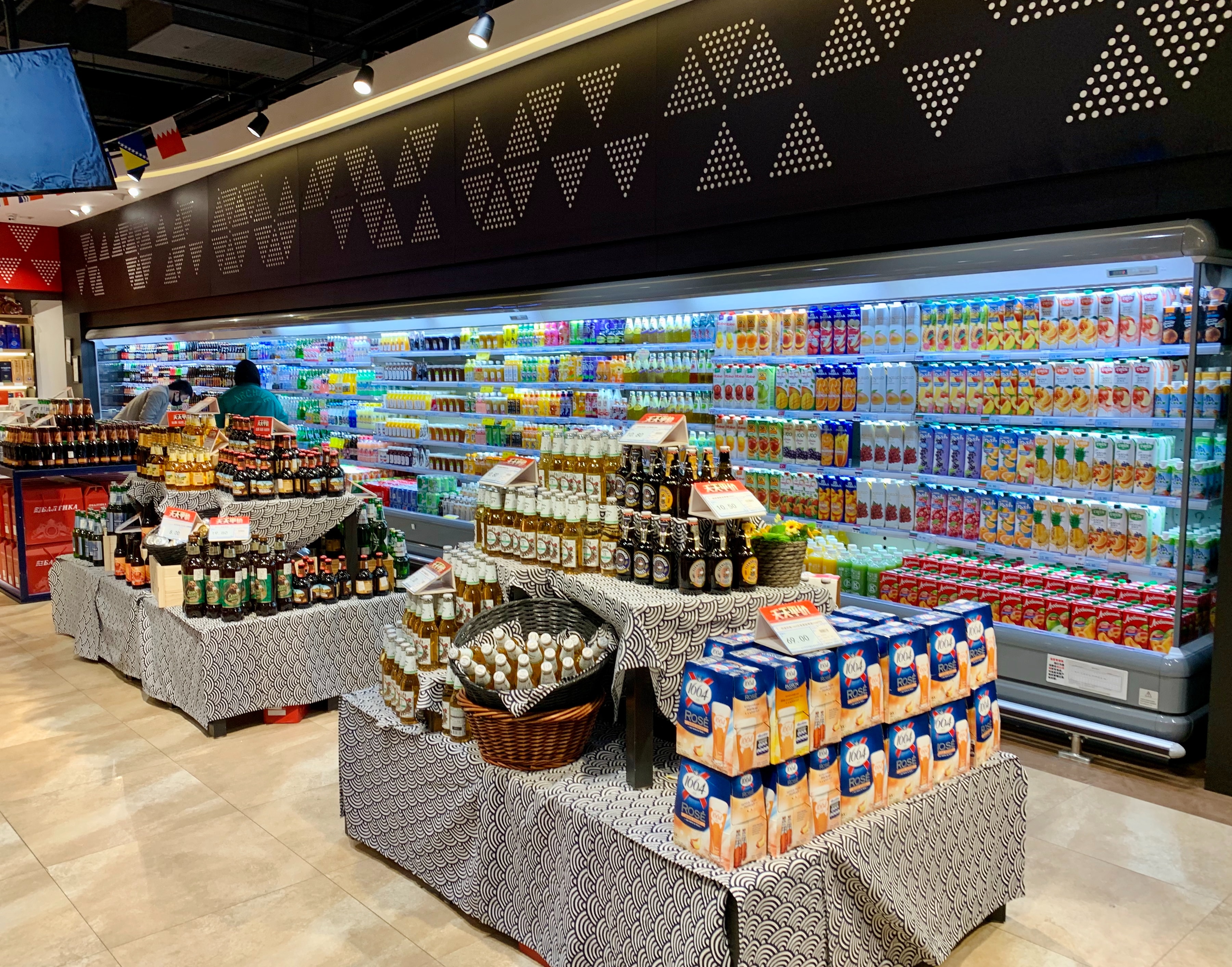 Why field marketing?
Traditional marketing campaigns are time- and labor-intensive. They take months or years to plan and execute, and you won't know how they're working until the campaign ends and the results are in. If something goes wrong, it's hard to pivot or adjust until the campaign is over.
As part of a comprehensive strategy that includes traditional marketing, field marketing turns that timeline on its head. If you have the proper tools, results are available in real-time, allowing field marketers to adjust their approach if needed and double-down on what's working.
Five steps to up your field marketing in 2022
You're on the ball with demand gen and traditional marketing strategies. You've got a lock on social media, and no problems with print ads.
If your field marketing needs some work, here are five steps.
Step 1. Set goals
Do you want to:
Boost sales?

Build brand awareness?

Open new markets?

Introduce new products?

Understand how customers use your product?
Start by setting goals.
Step 2: Know your audience
Who is it that you are targeting? This is very closely related to your goals in that they will be tailored to your audience (and vice versa).
Step 3: Choose your field marketing strategy
Your strategy may vary, depending on your goals.
Consider:
In-store field marketing like demos, promotions, and sampling

Guerilla marketing

Pop-up shops

In-store displays
You can design a mix of strategies, implemented all at once or rolled out over a period of time.
Step 4: Make a plan
"A goal without a plan is just a wish."
Avoid wishful thinking and make a plan of execution that includes:
Retail team (managers and employees)

Third-party vendors

Brands
The better the plan, the better its chances for success.
Step 5: Work the plan, and check the results
A plan is nothing if it doesn't work. Take the time to step back, analyze, and adjust what's not working.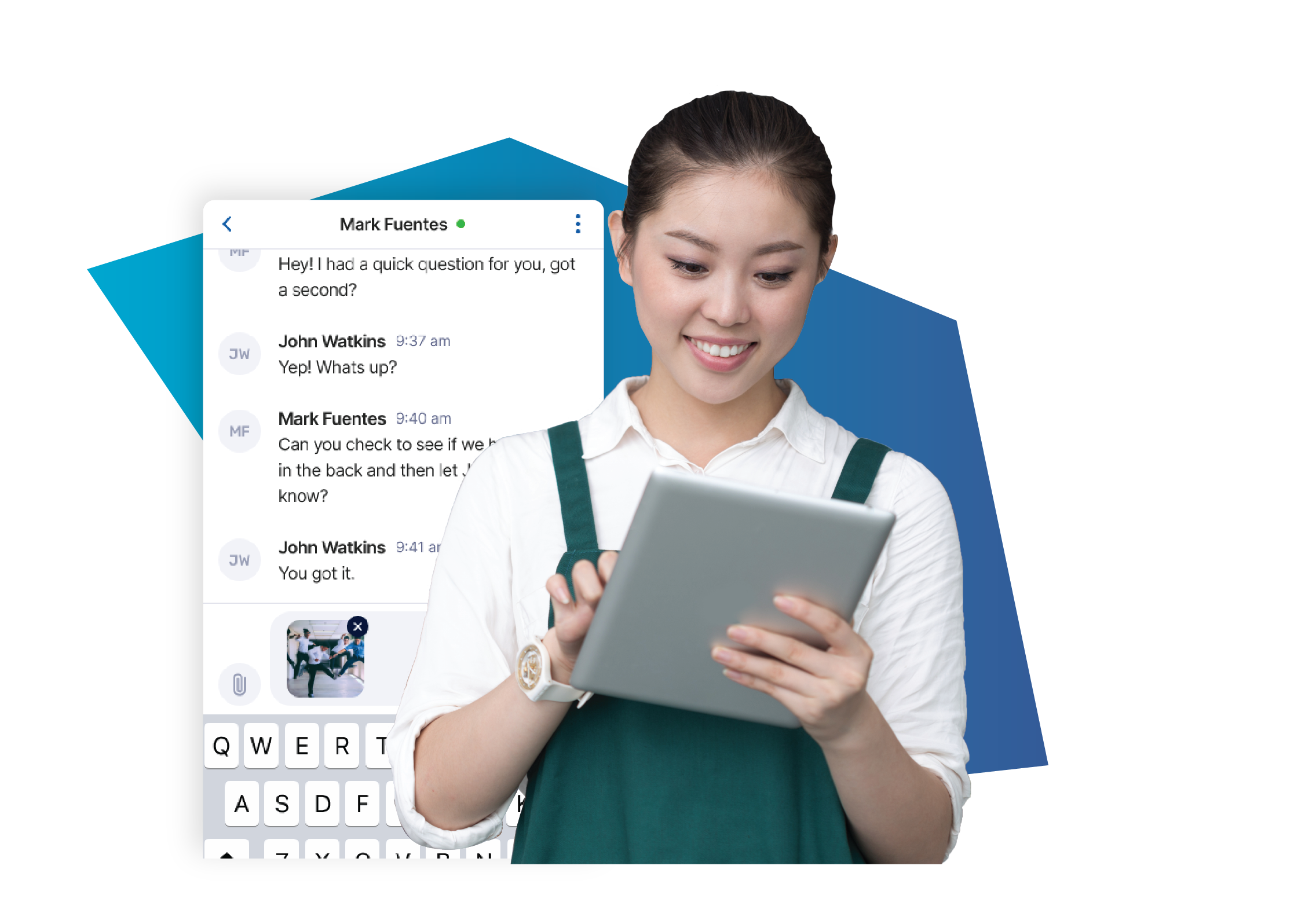 How Movista can help
Designing a field marketing plan, putting it into play, and monitoring how it's going can be a lot. Movista's tools are critical for planning, execution, and analysis of effective field marketing strategies.
Here's how they work for both field marketers and retail teams on a variety of levels:
Track and schedule
Do you know what's going on in your store across locations? Are your in-field teams coordinated and seamless or disjointed and stumbling? Schedule demos and coordinate vendors so everyone knows who is where, when.
Movista's tracking and scheduling tools take the pain out of coordinating people, places, and products.
Plan for staffing
If you find yourself guessing at how many people you need in the store, chances are good you're getting it wrong at least some of the time. Using retail workforce management software means you'll never have to guess again.
Organize and monitor retail merchandising strategies
Planning and executing retail merchandising strategies can get complicated, fast. Set yourself up for success with retail merchandising software that helps keep everything in one place.
Collect field marketing data for real-time optimizations
How do you know if your strategies are working? And how quickly will you find out if things aren't working?
With real-time data collection, document sharing, and time-stamped photo and video tools, you can use your data to optimize at the speed of retail. And built-in analytics mean that you'll know how things are going, every step of the way.
Integrate your processes
Adding a new field marketing tool doesn't mean abandoning what's working. Movista has hundreds of integrations, which means you can keep using the software you love.
Better manage teams in the field with geolocation tools
Geolocation tools save time and money in terms of travel between locations. Movista offers navigation and geolocation to:
Map the best route between stores

Keep track of time at locations

Monitor expenses

Help improve store task management across multiple sites
Assist with retail audits
Looking to get a bead on how a customer is experiencing your store? A retail audit looks at everything from how long it takes to find a product toa store's level of inventory.
Go mobile-native
Movista's mobile native tools mean that you're always on, even without an internet connection. Mobile-native software gives employees in the field the tools they need, when and where they need them. This works to empower everyone to better manage their own time and projects.
Movista's retail execution and workforce management software is the solution for designing and implementing successful field marketing. Connect with us to learn more or schedule a demo today.