Product Innovation
5 Must-have Features for Today's Retail Execution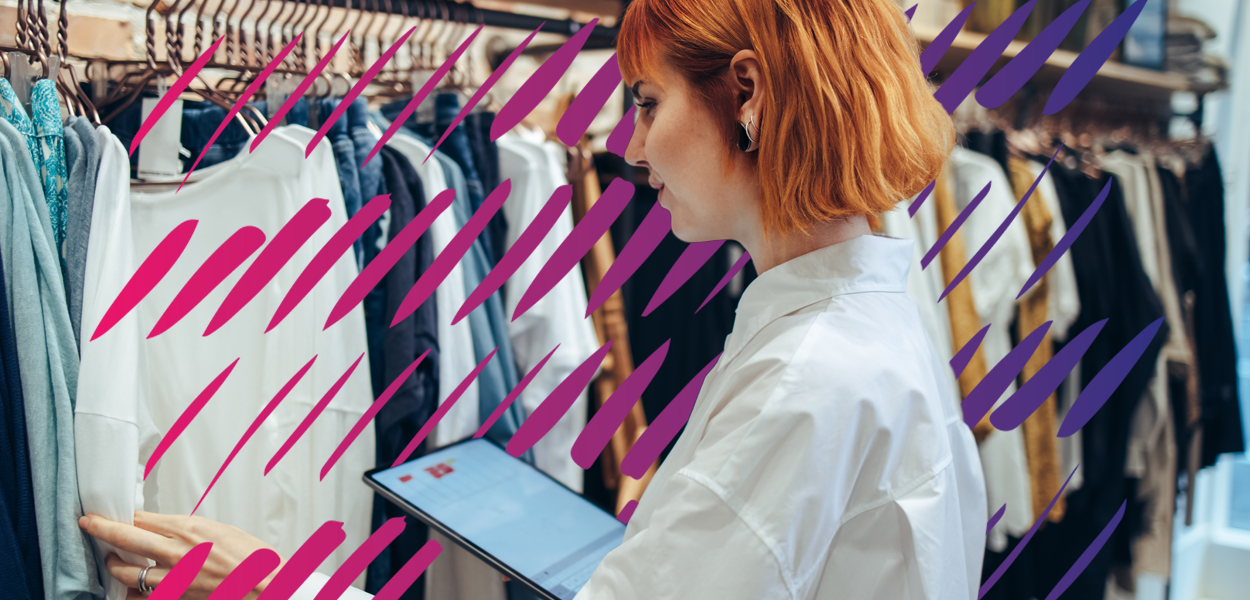 When you want a brand strategy perfectly presented in-store, retail execution is the way to get there. It's the symbiotic relationship between the product, its placement on the shelves, and how an employee can support a customer's path to purchase.
Without further ado, here are five must-have features for today's retail execution.
1. Data capture
You can't possibly know where you're going if both your final destination and your current position are unclear. Data is key to any retail execution strategy, but it's more than just tracking inventory.
So what else can data capture do for retail execution?
Provides specific instruction
Retail execution software includes planograms that provide direction and instructions to ensure compliance and coordination across locations. These can be developed in-store and sent across devices.
empowers field teams
Reps who travel between locations need specific tools to help them do their job well. These include software with just-in-time data and photos to verify compliance, plus retail task management and navigational tools to improve productivity and provide consistent in-store execution.
2. Mobile reporting
Mobile-first tools increase collaboration and provide more accurate retail audits. The mobile experience is also in line with how retail teams and their customers live their lives—on the go.
How else does mobile reporting improve retail execution?
It coordinates real-time data across multiple channels.

It provides seamless ordering and inventory tracking.

It reduces the chances of out-of-stocks or phantom inventory.

It tracks field reps and coordinates vendors in stores.
3. Image Recognition
Photo artificial intelligence (AI) is poised to help retail teams save time and avoid costly errors. Image recognition technology is being integrated into mobile-first retail execution software, shelf cameras, and aisle robots due to its extreme upside.
Historically, retail teams had to manually walk aisles and sort through shelf photos to stay on top of inventory and compliance, but photo AI is replacing these manual processes, resulting in greater scalability and more accurate, immediate insights.
These insights then drive sales performance at all levels, from the individual SKU to the brand to the category.
In terms of retail execution, photo AI allows for faster processing of data with less opportunity for human error. A simple shelf snapshot using photo AI tools can:
Verify on-shelf stock

Check for planogram compliance

Verify pricing

Evaluate

retail merchandising strategies

in real-time

Ensure that share-on-shelf is accurate
4. Workforce Enablement
Workforce enablement uses retail execution software to keep store employees focused on their most important task: the customer experience.
Why is this so important?
Customers want access to employees
When a customer seeks out an employee for help, an 80% increase in the transaction value occurs. Store teams that offer timely, accurate assistance can drive sales and increase repeat business.
Employees who aren't scheduled well have less time
If your employees spend time working on tasks that are outside their scope, customer experience may suffer. Schedule efficiency is an integral part of keeping your team on track.
engaged employees are happy employees
With easy and flexible access to apps that include scheduling and collaborative tools, employees can track their own time and check in with co-workers as needed. They are empowered to make decisions within a framework of how to spend their time best.
This enablement results in more employee engagement. And since engaged employees are happy employees, and happy employees create happy customers, it's a win all the way around.
5. Task Management
Retail task management is the process of overseeing a task from beginning to end. But that's not all it is. Instead of only tracking the start and the finish of a project, excellent task management goes much further by providing solutions to various pain points.
Prioritization
If a large project spread over several weeks has many moving parts that need to be ranked in order of importance, retail task management software can do that. It can even move low-priority aspects of a project to the very end of the line if necessary.
Status updates
No more guessing at due dates or progress. Task management apps provide regular status updates with photo verification, signatures, and any documentation that is needed to support your projects.
Specificity
Team leaders can assign specific tasks to specific employees at specific locations. They can also prioritize a task for any employee who clocks in, meaning that nothing else matters until that task is completed and can be checked off.
Cost-tracking
Costs are more than the dollars a team spends on material goods in support of a project. They also include things like employee time-on-task and the impact on vendors and the others who have business in the store that is affected.
Proper Staffing
The only thing worse than being short-staffed at a busy time is being overstaffed when customers are few and far between. Retail task management software not only handles the coordination of projects and in-store workflows but also helps ensure that there are adequate levels of staffing for what's happening now—and what's coming next.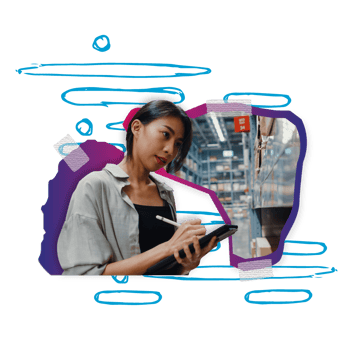 Excellent task management can improve efficiency and reduce costs, especially in a large or complex organization. This includes large companies across multiple states (or across the globe), with a wide variety of customer needs.
Additionally, retail execution relies on task management software that is flexible, agile, and adaptable to the changing needs of today's retail.
How Movista can help
Movista's retail execution software is everything you need in a task management tool and more, with mobile-first technology that integrates with programs you already use.
We are the single solution for retail execution and workforce management. When you're ready to put our tools to work, get in touch for a free demo.